India Green Lights Its Own Space Station
India is setting itself up for a new space race against China with the announcement that it plans to build and orbit its space station in low Earth orbit (LEO) probably by 2029, at the latest.
India's first and still unnamed space station is expected to weigh 20 metric tons. It will serve as a facility where Indian astronauts can stay for 15 to 20 days. The orbiting station will be located in LEO 400 km above sea level.
"This is our ambition. We want to have a separate space station," said Dr. Kailasavadivoo Sivan, chairman of the Indian Space Research Organization (ISRO). "We will launch a small module for microgravity experiments."
"While navigation, communication and Earth observation are going to be the bread and butter for us, it is missions such as Chandrayaan (Sanskrit for 'moon vehicle'), Mangalyaan (Sanskrit for 'Mars vehicle') and Gaganyaan that excite the youth, unite the nation and also pave a technological seed for the future," Sivan explained.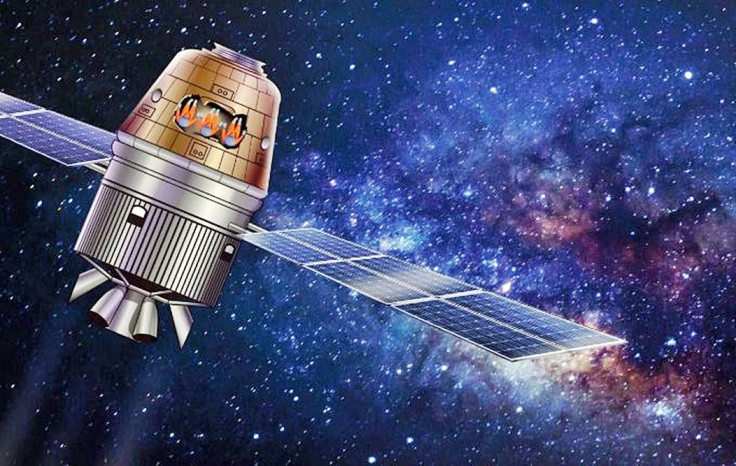 "We will launch a small module for conducting microgravity experiments," he said.
Sivan said a detailed report about the space station will be submitted to the government after India's "Gaganyaan" mission scheduled to lift-off August 2022 in time for India's 75th Independence Day. The space station is expected to be orbited five to seven years after Gaganyaan, according to Sivan.
Gaganyaan ("Sky Craft") is a crewed orbital spacecraft that will be the basis of the Indian Human Spaceflight Program. It is designed to carry three "vyomanauts" (astronauts) and an upgraded version will be capable of docking at the space station.
Largely autonomous, the 3.7-ton crewed capsule will orbit the Earth at 400 km altitude for up to seven days. Gaganyaan had its first un-crewed experimental flight in December 2014. The crewed Gaganyaan spacecraft is to be launched on ISRO's GSLV Mk III.
India is investing $1.5 billion in the Gaganyaan mission.
"We have to sustain the Gaganyaan program after the launch of the human space mission. In this context, India is planning to have its own space station," Sivan said.
Gaganyaan aims to send a crew of two to three vyomanauts to LEO for up to seven days. The spacecraft will be placed in LEO in a 300 km to 400 km orbit.
Published by Medicaldaily.com