India Revokes More Drug Patents, This Time On The Eye Drugs Ganfort And Combigan From Allergan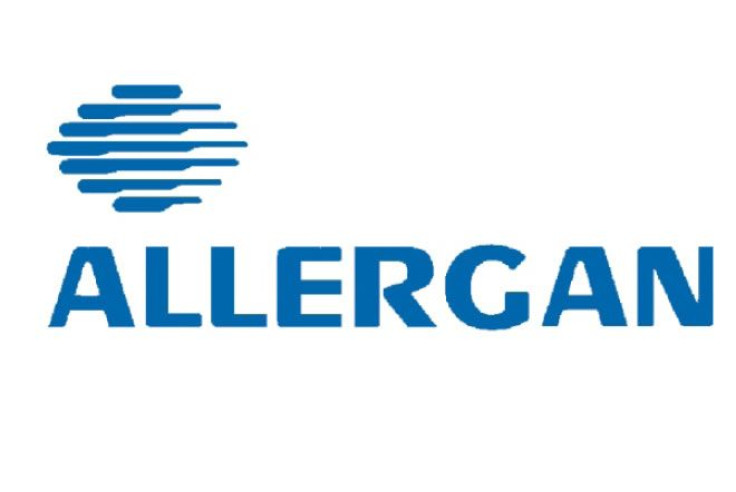 The Indian Patent Appeals Board has revoked the patent of two eye drugs used for the treatment of glaucoma. Allergan's Ganfort and Combigan were deemed to be not different enough from previous molecular patents that had been granted. This follows tactics used by Indian drug makers to invalidate the patents of large multinational biotechnology and pharmaceutical companies who have spent billions on research and development for these drugs.
In the current case, Ajanta Pharma, an Indian pharmaceutical company, sued to have the parent revoked because it believed that the drugs were not significantly different than other drugs previously patented. The Indian Property Apellate Board (IPAB) reviewed the data and ruled against Allergan.
This follows a few high-profile cases where local Indian drug makers challenged the patents of blockbuster prescription drugs in order to gain the ability to produce them and sell them at cheaper prices in India. Other recent high-profile cases include the chronic myelogenous leukemia (CML) drug Glivec developed and made by Novartis, and last week's ruling against GlaxoSmithKline for its breast cancer drug Tykerb.
India has a large and growing pharmaceutical market, which currently stands at $13 billion a year. With more and more people making it up to the ranks of middle class, and the Indian population well past one billion, the market is ripe for the pharmaceutical market to attend to the ever-increasing prevalence of western diseases, such as diabetes, high cholesterol, and cancer.
In a world where companies spend upwards of a billion dollars to bring a drug to market, having small pharmaceutical companies invalidate patents may very well reduce the desires of large pharma companies to enter that market. And because the only way that companies can protect their assets is through patents and patent protection, this dilemma puts large pharma companies in a catch-22 situation as to whether they should enter certain markets if they risk losing them.
Published by Medicaldaily.com