Indiana's HIV Outbreak Prompts Governor To Allow Needle Exchange In Face Of Public Health Emergency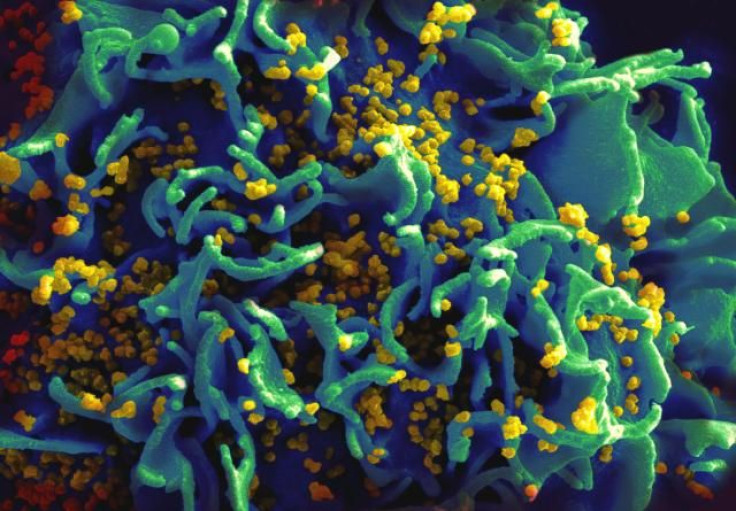 (Reuters) - Indiana's governor on Thursday authorized the short-term use of a needle-exchange program recommended by federal health officials to combat a worrisome outbreak of HIV infections in a rural county tied to intravenous prescription drug abuse.
Republican Governor Mike Pence said he personally opposes needle-exchange programs but signed an emergency order allowing one to be used in Scott County in southern Indiana.
Scott County has had 79 HIV cases since December, all tied to injected drugs. It can set up a needle-exchange program with the state health department limited to suppressing the outbreak under the order, which lasts for 30 days. HIV is the virus that causes AIDS.
Pence said the U.S. Centers for Disease Control and Prevention recommended the program and he was willing to support one if county officials want it. "This is all hands on deck," Pence told a news conference.
Such programs provide intravenous drug users with sterile needles in an effort to prevent infections from the sharing of contaminated needles.
The county in past years has reported fewer than five new HIV cases annually, according to state statistics.
The Indiana outbreak is unique because officials say all cases have been tied to intravenous drug use.
Initial cases were diagnosed after people injected themselves with the powerful painkiller Opana, which contains oxymorphone, officials said. People also have become infected after injecting other drugs including methamphetamine, officials said.
Scott County officials say they have been fighting narcotics, and in particular prescription drug use, for several years, and the HIV outbreak has raised the level of concern.
Since December, the county about 35 miles north of Louisville, Kentucky, has had 72 confirmed HIV cases and seven preliminary ones. Officials fear up to 100 cases could be identified.
(Reporting by Steve Bittenbender in Louisville, Kentucky; Writing by David Bailey; Editing by Will Dunham)
Published by Medicaldaily.com