Indiana's HIV Outbreak Still Growing, With 24 New Cases In The Past Week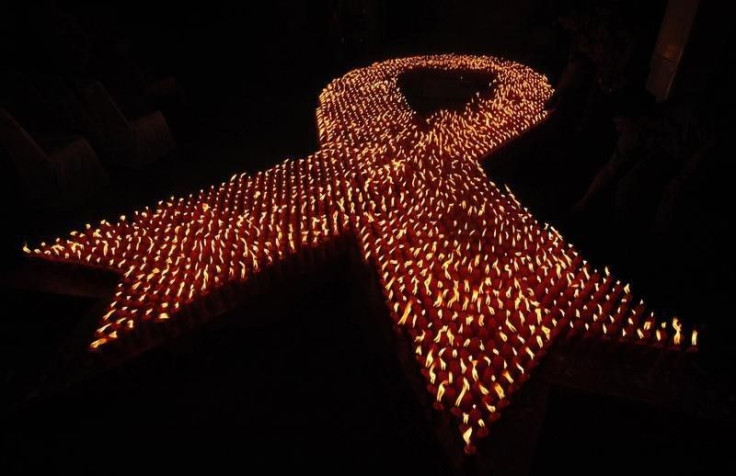 (Reuters) - An HIV outbreak in southeastern Indiana related to abuse of intravenous prescription drugs has jumped by 24 cases in the past week, an increase attributed to offering more testing resources, state health officials said on Friday.
The outbreak centered in rural Scott County near the border with Kentucky has reached 130 cases, including 10 preliminary positive tests, up from 106 a week ago, health officials said.
Scott County, about 30 miles north of Louisville, Kentucky, has been the center of the outbreak, the biggest in the state's history.
A needle exchange program started April 4 for Scott County residents has so far distributed 5,322 clean syringes to 86 people and collected 1,400 used syringes, health officials said.
Although Indiana bans needle exchanges, Governor Mike Pence has authorized a short-term program to address the outbreak by providing drug users with sterile needles.
The temporary exchange program, which aims to prevent infections from spreading through the sharing of contaminated needles, is set to expire on April 25 but could be extended if needed.
Human immunodeficiency virus (HIV), can cause AIDS, or Acquired Immune Deficiency Syndrome. More than 1.2 million people in the United States are living with HIV, according to the U.S. Centers for Disease Control and Prevention.
(Reporting by David Bailey; Editing by Susan Heavey)
Published by Medicaldaily.com