Infant Mortality Declines In U.S., Though Black Women Still Lagging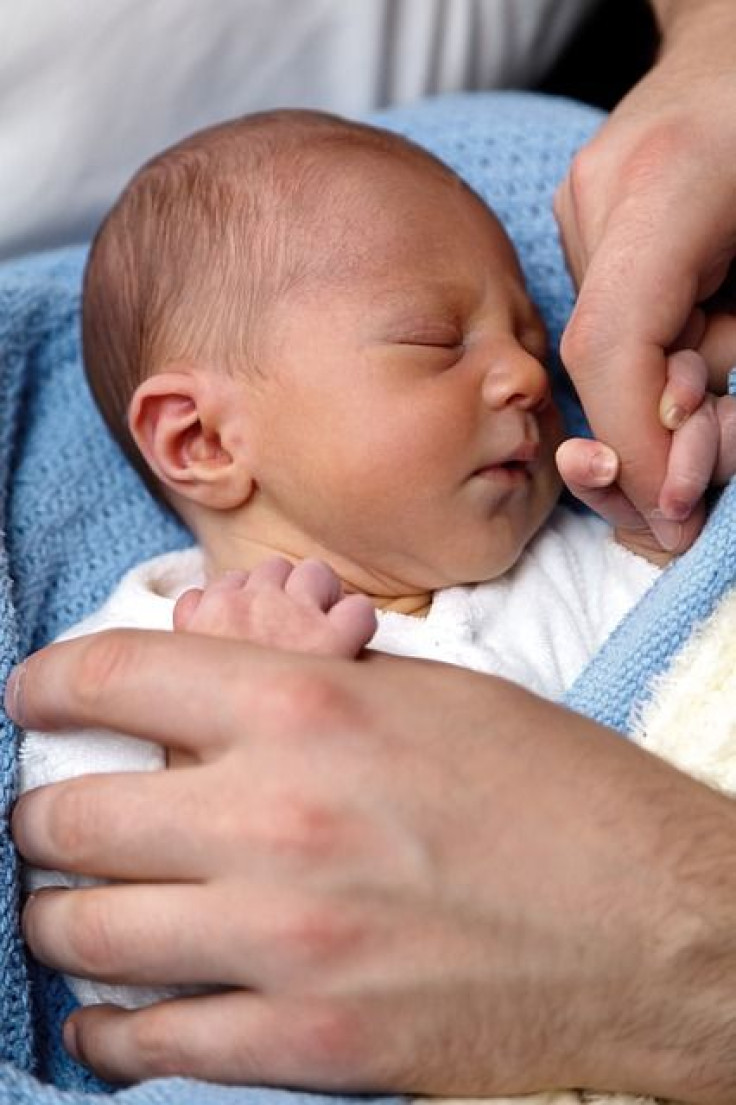 Infant mortality declined in the United States by 12 percent since 2005 after a long plateau, according to data released Wednesday by the Centers for Disease Control and Prevention.
The 2011 rate was 6.05 deaths per 1,000 live births, a decline from 6.87 in 2005. The biggest gains were seen in Southern states, though the region still lags behind the rest of the country with Mississippi and Alabama experiencing the highest infant death rate, according to the Center for National Health Statistics.
Study leader Marian MacDorman, a senior statistician at the agency, said gains among Southerners and black women were good, although the gaps remain troubling. The improved survival rate for infants is attributed to higher birth weights and lower rates of congenital malformations, sudden infant death syndrome and maternal complications.
Improved medical care and increased awareness of the possible dangers of elective deliveries and pre-term births also helped, MacDorman said. "These recent efforts to limit elective deliveries are beginning to change the culture around early delivery," she said. "That is very positive."
Michael Fraser, chief executive of the Association of Maternal and Child Health Programs in Washington, DC, said the results came not from mere luck but through concerted effort. "It is a critical time to celebrate success but also to figure out how we are going to keep this going," he said. "It would be horrible to see in five years for the rates to go back up because we are not able to sustain this level of intervention."
Though public health officials focused primarily on improving the quality of prenatal care for mothers in previous years, much of the recent gains have come from a more holistic approach — the notion that the best of care is not enough to mitigate risks from exposure to stress and poor environments. The health of young women must be addressed much earlier than pregnancy, Fraser said.
"For us to improve birth outcomes, we really need to move beyond the nine months of pregnancy," he said.
To that end, programs across the country are creating maternal medical homes to provide comprehensive care to pregnant women and new mothers. U.S. Secretary of Health and Human Services Kathleen Sebelius said last year the federal government would collaborate with public and private organizations to formulate a national strategy to lower infant mortality.
Published by Medicaldaily.com