Inflammatory Bowel Disease 2017: Risk Of Developing Ulcerative Colitis Is Doubled By This Genetic Variant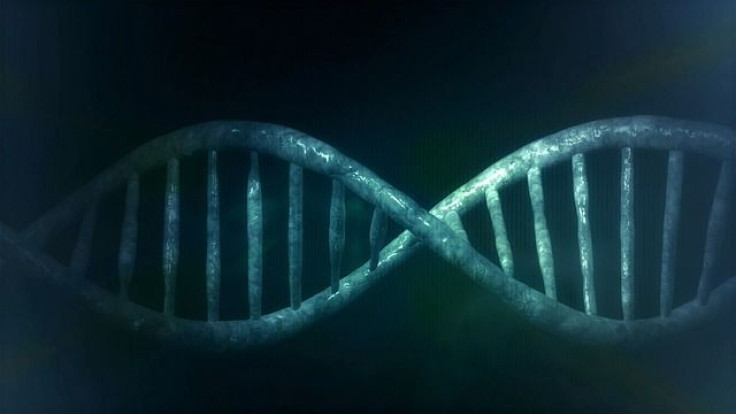 A pair of new studies published in Nature Genetics have identified a gene that doubles a person's risk of developing ulcerative colitis, and 25 other genetic links to the disease, which is one of two subtypes of inflammatory bowel disease (IBD). Researchers hope that delving into the biology of the disease will lead to new treatments.
Ulcerative colitis, or UC, is a chronic disorder that occurs when the body's own immune system attacks parts of the digestive tract, according to a press release from the Wellcome Trust Sanger Institute, which conducted the research. Crohn's disease is the other form of IBD and neither subtype has a cure.
Read: Children With Irritable Bowel Syndrome 4 Times More Likely To Develop Celiac Disease
Researchers began the largest-ever study about IBD genetics in an effort to understand more about the disease and aid in finding a potential cure. The team examined the genomes of 16,000 United Kingdom IBD patients. They also looked at an additional 10,000 genomes from a previously published international study, the press release reported.
The research team carried out a second study identifying that integrins, a family of proteins, are linked to an increased IBD risk. This genetic variant doubles an individual's risk of developing ulcerative colitis.
About 1.6 million Americans currently have IBD, according to the Crohn's & Colitis Foundation of America. Currently, over 160 genes have been identified as potentially associated with IBD.
Read: IBD, Crohn's Disease Treatment Breakthrough: New Hope For Irritable Bowel Disease Patients
"We study genetics because we ultimately want to understand the biology of the disease," said the study's first author, Katrina de Lange, according to the press release. "From the genetic information we can extract a compelling story about why a particular anti-integrin drug is effective against Inflammatory Bowel Disease, or why others have serious side effects."
Source: Luo Y, de Lange K, Jostins L, Randall J, Kennedy NA, Lamb CA, et al. Exploring the genetic architecture of inflammatory bowel disease by whole-genome sequencing identifies association at ADCY7. Nature Genetics. 2017.
See Also:
IBS Symptoms In Women: What To Know About Irritable Bowel Syndrome, From Diarrhea To Gas
Migraines And Tension Headaches May Share Genetic Link With Irritable Bowel Syndrome
Published by Medicaldaily.com