Injured Vet, Ed Matayka, And Wife Become First Family To Receive Military-Sponsored In Vitro Fertilization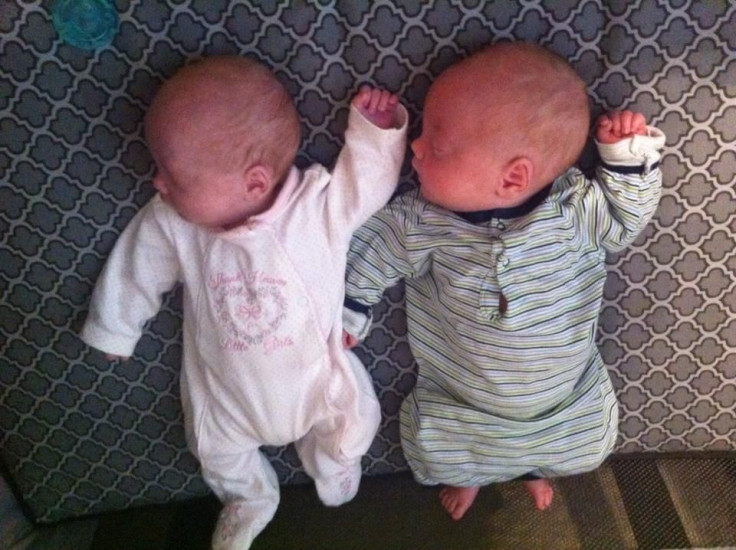 For army medics Ed Matayka and Karen Matayka, the fight for their family may have been the greatest battle that they ever faced.
After Ed's army vehicle struck a roadside bomb in Afghanistan in 2010, the staff sergeant with the Vermont National Guard lost both legs above the knee, had a damaged spinal cord, and suffered from a traumatic brain injury that led to multiple strokes over the following months. Although doctors didn't expect him to survive, his wife, also with the Guard, sat by his bedside and watched as he was gradually nursed back to health.
After a year of rehab and being bounced around veterans hospital in Maryland, Boston, and Virginia, which is documented on their Facebook page, the Mataykas finally settled in San Antonio in August 2011. They decided that they wanted to have children, but Ed's spinal injurires prevented them from conceiving naturally.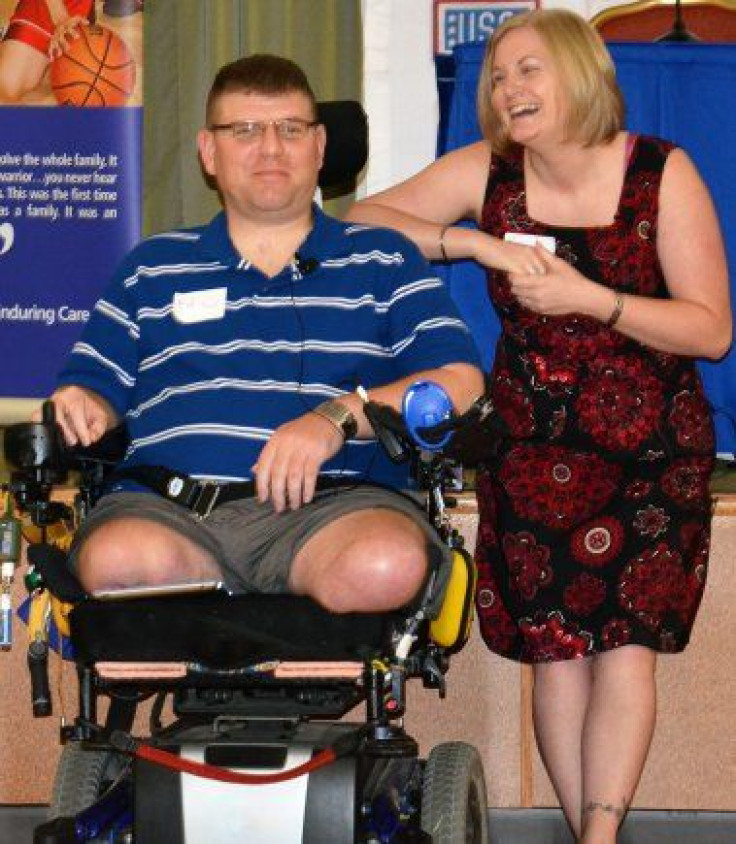 "We wanted our own kids, if possible," Karen Matayka told the Army Times, but at the time, the military healthcare program did not sponsor in vitro fertilization (IVF), which can cost up to $20,000
Mataykas and other vets in a similar situation led a campaign asking the military to establish an IVF policy that was covered by Tricare — a policy that the military granted six months later on April 3, 2012.
"We broke ground here with them," Maria Guerrero, from San Antonio Military Medical Center's department of clinical operations, said of the Mataykas to the Army Times. Guerrero added that the new benefit covers sperm and embryo storage, medications, and hormone shots for up to three years on a case-by-case basis.
"This type of benefit gives [troops] hope," she said. "It gives them marriage. It gives them family. It gives them a whole future. No matter what the injury is, this is a great benefit."
Just ask the Mataykas. In March, they gave birth to a pair of twins, Ryan and Alana.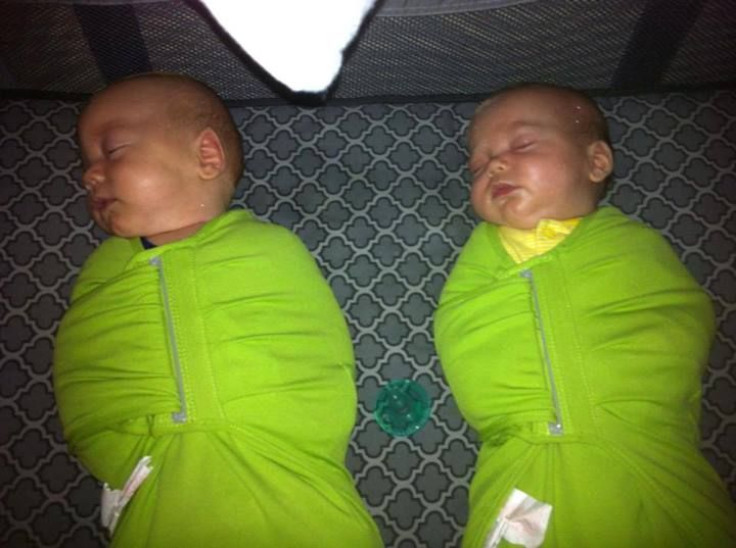 Published by Medicaldaily.com