Innovative Amyloidosis Treatment Shows Promise In Early-Stage Clinical Trials By Alnylam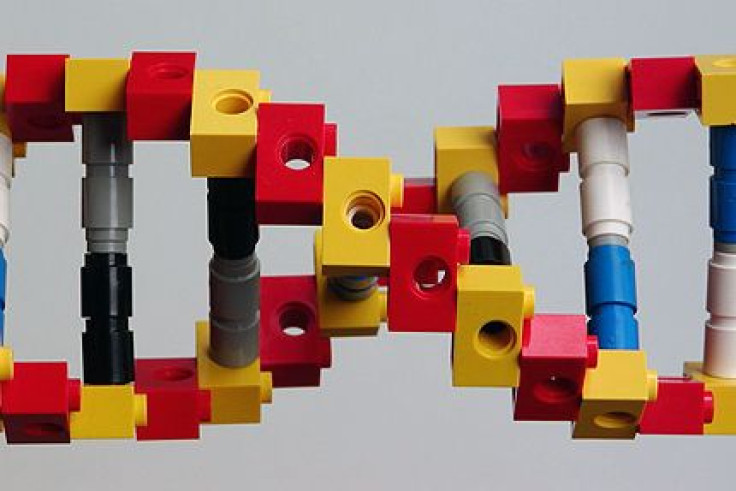 Amyloidosis is a disease that results in protein deposits appearing in various organs including the liver, nervous system, kidneys, and heart, where they can cause severe damage. While there is no current cure, doctors will prescribe medications to reduce the production of amyloid proteins. Biotechnology company Alnylam has shown that, in early-stage clinical trials, its next-generation treatment for amyloidosis can significantly reduce the amount of enzyme that makes amyloid in blood.
The technology is based on RNAi, or RNA interference. The "drug" is actually strings of RNA, the in-betweens that convey genetic information read in genomic DNA to eventually produce proteins. This technology can be used to effectively silence, or down-regulate, the expression of just about any gene that a human, animal, or plant makes. The issue that most companies exploring this technology have faced is delivering the easily degraded and sensitive RNA strands to cells in live patients. Small interfering RNA or siRNA is an interesting technology that could potentially treat a vast array of diseases.
In the Phase I clinical trial, used to assess toxicity of the drug, the company treated patients with RNAi to try and suppress expression of the transthyretin (TTR) gene for the treatment of TTR-mediated amyloidosis (ATTR). The drug was found to be non-toxic in healthy patients, but also had the added benefit of reducing blood serum levels of TTR by more than 80 percent on average. The results followed similar results seen in non-human primates during previous preclinical testing.
"We are very excited to report top-line results from the study showing statistically significant knockdown of serum TTR to levels greater than 80% in treated subjects, results which are in line with our non-human primate experience. We look forward to continued advancement of our ALN-TTRsc program, including presentation of data from the Phase I trial at the HFSA meeting in September, start of a Phase II study in familial amyloidotic cardiomyopathy patients by the end of this year, and - assuming positive results - start of a pivotal Phase III trial for ALN-TTRsc in 2014," said John Maraganore, Ph.D., chief executive officer of Alnylam.
The company is also targeting other genes for disease management, including genes associated with hemophilia and high cholesterol. The current treatment of ATTR studied in this clinical trial was a subcutaneous, under-the-skin injection, code named ALN-TTRsc. An intravenous injection of the same drug is currently in Phase II clinical trials.
ATTR represents a major unmet medical need. Familial amyloidotic polyneuropathy (FAP) affects approximately 10,000 people worldwide, and familial amyloidotic cardiomyopathy (FAC) affects at least 40,000 people worldwide. The drug currently holds "orphan drug status" from the U.S. Food and Drug Administration, which will help it to speed through the approval process if it shows promise in patients affected with the disease.
Published by Medicaldaily.com