Innovative Medical Use of Botox: British Burn Victim Treated With Beauty Injections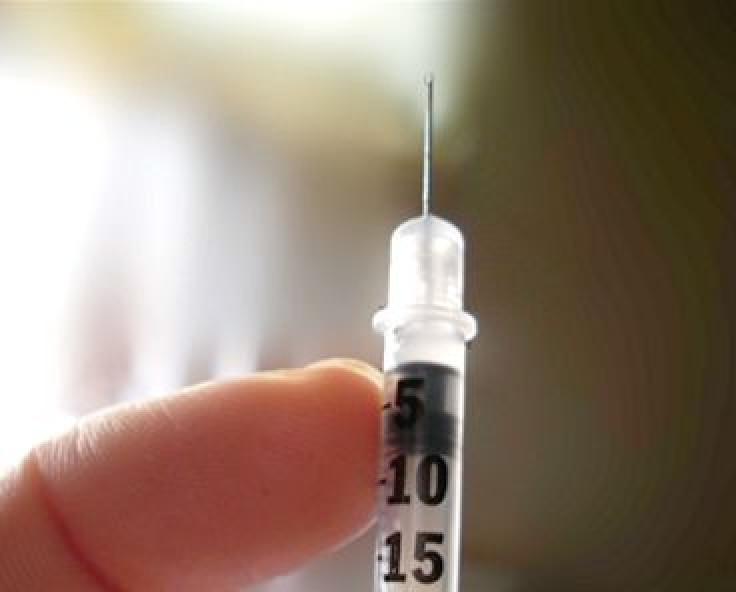 A groundbreaking medical treatment performed on a mother in the UK could shed light on a surprising new therapy for burn victims.
Fifty-four-year-old Karen Croule was relaxing in a nearby community garden with her family when a grisly scene unfolded. Ambers from an outdoor chimney leaped off the fire onto her jacket setting her clothes ablaze.
Croule's son was able to put the fire out after getting his mother to the ground; however, the damage had been done. She was air lifted to the burn ward at Nottingham's Queen's Medical Center where she received several skin grafts to treat burns on her face, neck and hands, the Daily Mail reported.
Although the mother of two considered herself lucky to pull through with a couple of scars, a constant itching sensation kept the wound from fully healing and also kept her from getting any comfort. Skin irritation is fairly common among burn victims and can either be caused by nerve re-growth or dried skin.
After various treatments failed to relieve Croule's irritation, a plastic surgeon consulting with the medical case, Peter Brooks, made what seemed to be an outlandish suggestion at the time.
"Botox blocks muscle contraction and reduces sweating. People with burns often have their sweat glands destroyed but the nerves are still there, which could, I believed, be the cause of itching," said Brooks to the Daily Mail.
"I put those things together and thought there was a good chance Botox would work. Karen had relief almost immediately. We have now treated over 50 patients successfully without problems."
Past studies have examined the healing effects of Botox on rodent test subjects.
The UK hospital is now planning to run clinical trials on Botox application for burn victims to decide when treatment could be most effective.
Treating burns directly after a person has been affected by intense heat exposure is essential before the scorched flesh swells, according to The Centers for Disease Control and Prevention.
Published by Medicaldaily.com