Insider Trading: Ex-Goldman, P&G Director Gupta Charged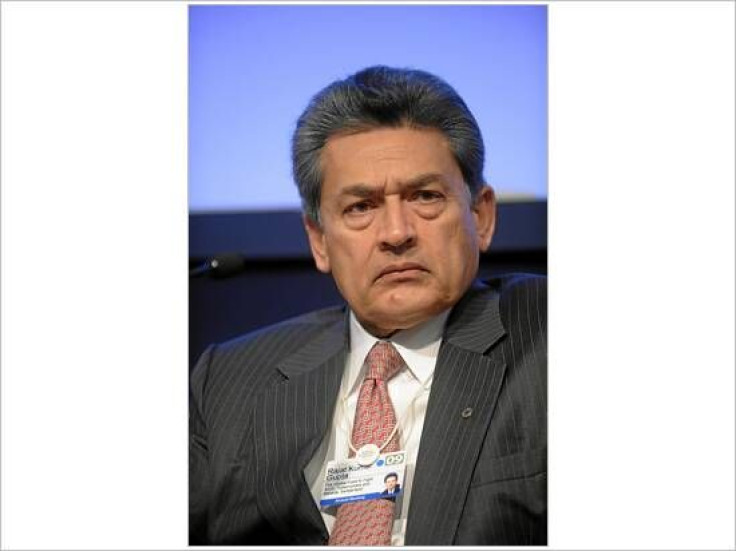 The Securities and Exchange Commission filed charges against former McKinsey & Co. global head Rajat K. Gupta with insider trading.
According to a complaint filed in federal court in New York City, Gupta illegally tipped off convicted hedge fund manager Raj Rajaratnam with insider information about the quarterly earnings of Goldman Sachs and P&G, as well as an impending investment in Goldman by Berkshire Hathaway at the height of the financial crisis.
Rajaratnam was recently convicted of multiple counts of insider trading in other securities stemming from unrelated insider trading schemes, allegedly caused various Galleon Management funds to trade based on Gupta's information.
Gupta allegedly told Rajaratnam about Berkshire Hathaway's $5 billion investment in Goldman and Goldman's upcoming equity offering before the information was publicly announced in September 2008.
Based on that information, Rajaratnam arranged for Galleon, which he founded, to purchase more than 215,000 Goldman shares.
Published by Medicaldaily.com