Instagram For Healthcare Practitioners: Using Instagram To Attract Patients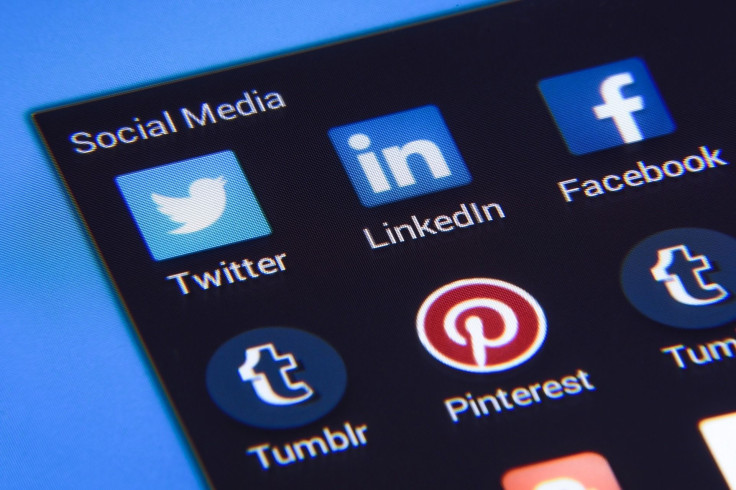 Most people in the healthcare industry believe that the majority of Instagrammers are mostly the "Gen Z" and teenagers, many of whom are more interested in the flashy stuffs that Kylie Jenner posts rather than their health.
As such, health practitioners don't need to waste their time and money marketing to people who may not be interested in what they have to offer.
But the numbers will stun you.
According to social media management platform, Hootsuite,
As many 25-34-year-olds use Instagram (32% of users) as 18-25-year-olds (32% of users).
Teens only make up 7% of Instagram's users.
15% of Instagram users are age 35-44 (that's 131 million people).
These are the key healthcare decision-makers for themselves and their families. So you see, there's a pool of patients available on Instagram. The only question now is: how will you attract them to you?
You need not worry about that. We've compiled a list of tips that can help you on that front.
Follow profiles that are relevant to your niche business
Are you a wellness expert, a dentist, a dermatologist, a doctor, or a nutritionist? Irrespective of the healthcare industry aspect you're in, you'll always find profiles relevant to your business on Instagram.
Just type in a keyword relevant to your type of healthcare service in the Instagram search box and follow the pages that pop up as a response. But be sure to follow only those pages that have a strong following and engagement rate (likes, comments, views, etc.)
Once you follow these pages, their posts will start popping up on your feed. From there, you can start answering questions that follow the posts or appear in the comment sections.
Naturally, the people who comment on these types of posts are usually those who have a strong interest in the subject of the post.
Typically, these are your target clients!
Find more followers
The simple logic on Instagram is that the more followers you have, the more reach (people seeing your content) you get.
So if you want to get more patients, you just need to get your content (your business posts) in the faces of more people.
In short, find more followers.
The easiest way to do this is to buy them; that is, buy Instagram followers cheap. However, since you want people that are relevant to your business, you can buy from a service provider like StormLikes. They're known for providing followers that suit the exact needs of a business.
Get creative with hashtags
Hashtags are an effective way to get more eyes on your post. While your posts will normally be visible to your followers after a brief time, hashtags make them available to people (even those who don't follow you) for longer.
In fact, according to Hubspot, posts which have at least one hashtag attain 12.6% more engagement as compared to one without a hashtag.
For the purpose of your healthcare business, you should use hashtags that are relevant to your audience so that when people in need of your services come looking for them on Instagram, your hashtags will direct them to you.
Popular ones include #healthcareheroes, #healthcareworkers, #healthcareforall, #healthcareprofessional.
Post regularly
You've probably heard it before that a picture is what a thousand words. Well, that's especially true if you're a dietician, dentist, plastic surgeon, or an orthodontist. You can post pictures of you working on patients (if the patient permits you too, of course), recovered patient, enthusiastic patients, and so much more.
In addition to that, you can also post the behind-the-scene content of your office, families of patients, happy patients, before and after shots, satisfied patients, and the list of treatments you offer.
Integrate with other networks
Attracting patients to your healthcare business doesn't have to be limited to Instagram because not every one of your followers/friends on other social networks may be following you on Instagram. To cater to these types of people, you should look to integrate your Instagram account with your other social media accounts. That way, when you make a post on Instagram, it will also reflect on your other handles.
Influencer marketing
Influencers are everywhere, the healthcare industry included. You just need to find and network with the ones that are relevant to the type of healthcare service you offer. Usually, these types of influencers have the trust of their audience, thanks to their many years of reliable content and healthcare assistance to people. So when they mention your name or recommend your service to their audience, you can expect many of them to try you out.
Of course, influencers are not cheap. So you need to prepare your mind before hiring one.