Institute Of Professional Grief Coaching Offers No-Cost Online And Telephone Support During Coronavirus Crisis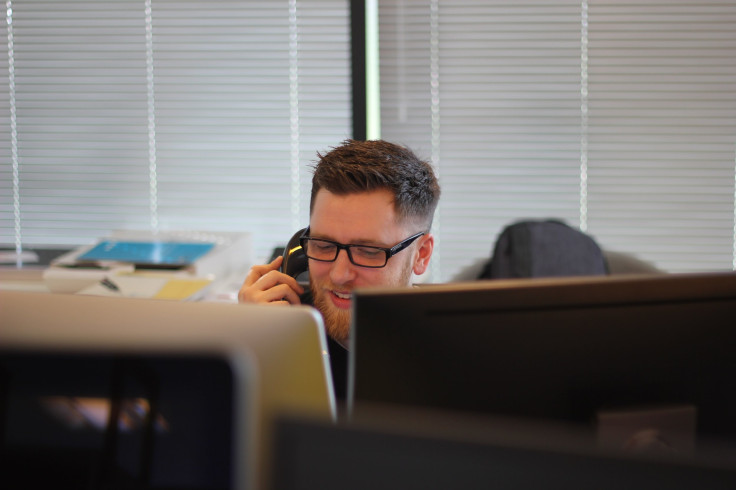 Without our loved ones around a lot of people confined to their homes are feeling that the lack of personal connection is affecting them. The emotions of fear, anxiety, stress, and grief during these times of uncertainty are heightened. As a way to offer a helping hand to those in need, Dora Carpenter, Founder of the Institute of Professional Grief Coaching, put together a team of From Grief to Gratitude Certified Coaches that will be volunteering and offering no-cost online and telephone comfort, encouragement, and support.
"We want to do our part and share compassion during this time of crisis. Sometimes individuals simply need a safe, nurturing, and a non-judgmental listening ear," said Carpenter adding that grief manifests in many ways and extends far beyond the death of a loved one. According to the institute, if this feeling is left unresolved, it can have a negative impact on the physical, emotional, and spiritual wellbeing.
The coaches revealed that anticipatory grief is an underlying factor as many feel uncertain about safety, health and wellbeing, and the future. Although limited in our ability to control this pandemic, how we respond can be beneficial as we move through it; Therefore, they are suggesting the following:
Give yourself permission to grieve. This is a new, although temporary, sense of normalcy. It is important to acknowledge and allow yourself to feel the painful emotions, fear, doubt, uncertainty, anxiety, stress, loss, anger, sadness, loneliness, overwhelm, and even thoughts of worst-case scenarios.
Allow time to come into the present moment. Find a form of quiet that works for you to experience a sense of peace. This might be meditation, prayer, yoga, breathing, or other suggested coaching exercises to quiet the mind and go within.
Accept the reality of the situation. We are not only forced to accept the reality of this pandemic and uncertainty but to confront the fragility of life itself. This is not all bad as it moves us closer to places of gratitude, appreciation, love, and even forgiveness. Look for ways you might find meaning and purpose in your life going forward as we emerge from this.
Take forward-moving action. Adhere to local authorities' mandatory requirements. Use this time to focus on family togetherness, communication, self-reflection, complete unfinished projects, start new projects, journal, write a book, start an online business, get creative and think outside your comfort zone. Don't forget to check on others.
Request a no-cost chat with a certified grief coach here.
Published by Medicaldaily.com