An Insurance Card Typo May Cost A Nevada Family $1M In Medical Bills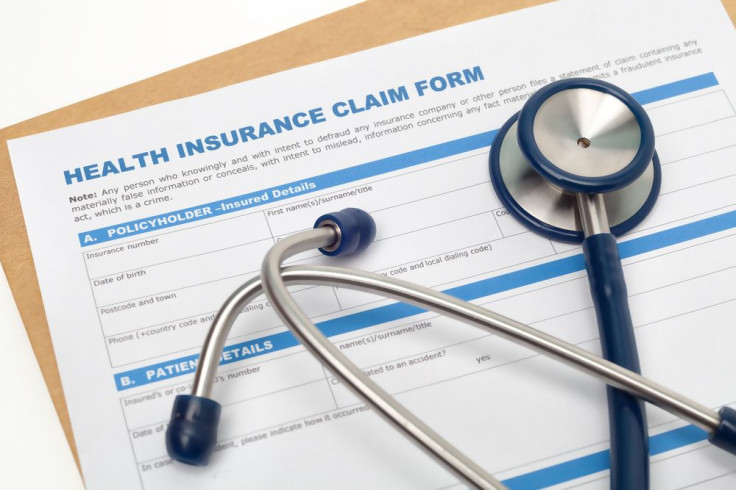 Amber Smith is a mother of five. Her youngest child, Kinsley, was born prematurely this February after two surgeries. Following the surgery, Smith spent 40 days recovering in the hospital. It was a long, tiring process, and an expensive one that her health insurance would help her cover — or so she thought. Now, the family owes up to $1.2 million in medical bills.
The Smiths purchased Anthem Blue Cross insurance through Nevada Health Link. When they went to file an insurance claim, they were denied because of an error on Amber's insurance card. Her birth year on the card is 1978, but her actual birth year is 1979, the Las Vegas Review-Journal reported. Not only has the insurance company denied their insurance claims but they have also rejected the couple's attempt to add their baby girl Kinsley to their plan, a huge mess that the Nevada family has tried to get fixed.
Despite being on the phone for hours they've had no success. Determined to find a solution, they have been told to take their problem to the court. "I have spent countless hours on the phone trying to get this resolved," Kynell Smith, Kinsley's father, told the Review-Journal, according to The Daily Caller. "I have contacted and pleaded with elected officials to help and was told I may have to sue to get this resolved. What kind of answer is that?" They have reached out to law firms but haven't taken any legal action yet.
A Cesarean Section alone costs up to $13,000, ABC News reported, and that's only a fraction of what the Smiths need to pay. They are also being told they have to pay out-of-pocket for Kinsley's 10 days in the intensive care unit, as well as additional fees for her follow-up visits. Many people have experienced technical difficulties with health care sites, especially the Nevada Health Link, which was created by Xerox. Changes to any insurance data can only be fixed through the system instead of through the specific carrier. Because of these problems. Nevada's Silver State Health Insurance Exchange board decided to drop Xerox, and to replace it with the government's HealthCare.gov procedures.
Fox News reported that two million people who got health insurance under President Obama's law have had data discrepancies that could cause their coverage to be denied. One of four people have had problems with their data while applying for Obamacare, causing a lot of paperwork and a big headache that Congress says it is working to resolve.
Published by Medicaldaily.com