International Clitoris Awareness Week Declared To Highlight Female Circumcision Reversal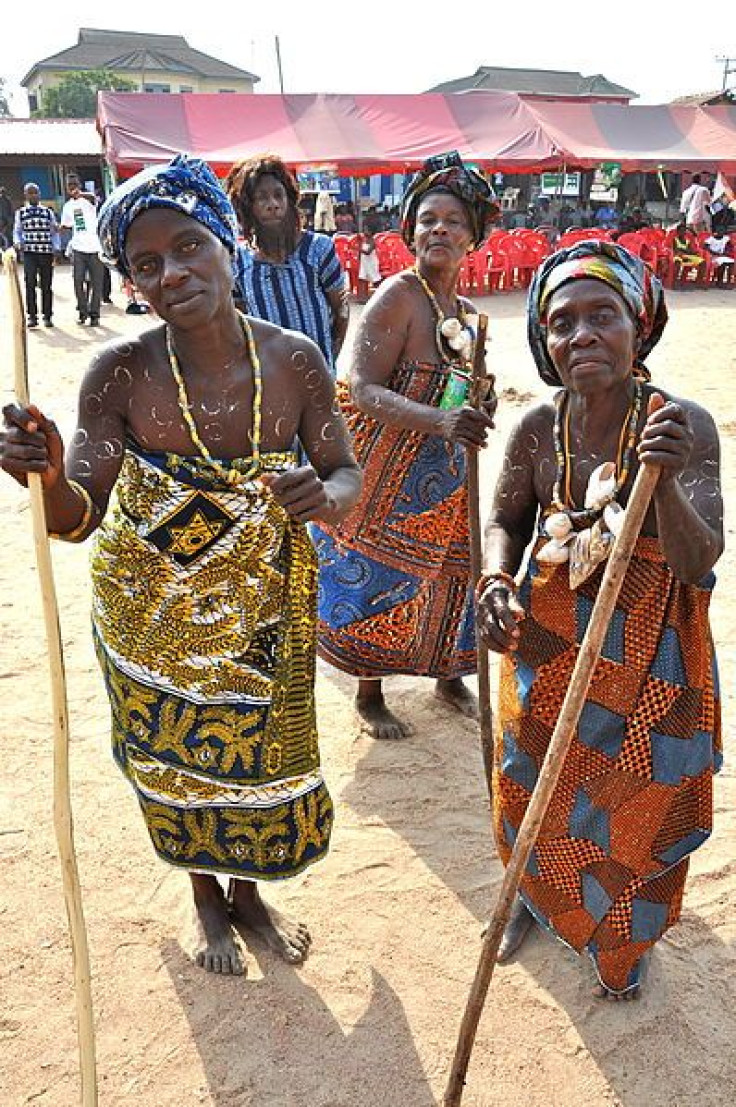 An international human rights group has declared the first-ever "International Clitoris Awareness Week" this May to denounce the continuing practice of female circumcision in much of the African world.
Since 2006, Clitoraid has advocated for an end to female circumcision while funding operations to reverse the procedure.
"Our first six years of humanitarian work have been dedicated to surgically repairing clitorises for female genital mutilation ... victims, and on October 8 we'll open the world's first Clitoral Restoration Hospital," said Nadine Gary, a spokeswoman for the organization. "This year, we'll celebrate the sexual pleasure of all women, since all can benefit from more sexual appreciation."
The organization declared May 6 – 12 an awareness week for the cause. Clitoraid is encouraging women around the world to host events, however formal or informal, to bring attention to the victims of the practice.
"[The clitoris has] been ignored, vilified, made taboo, and considered sinful and shameful for centuries because of patriarchal religious values," Gary said. "It's time to give this beautiful organ the attention it deserves. It's the only human organ with an exclusive sexual pleasure function!"
According to their website, Clitoraid endeavors to "celebrat[e] sexual freedom and pleasure for all women in the world." The organization says the reversal procedure for female circumcision works 60 percent of the time to restore full sexual functionality to the patient — but emphasizes that such operations cost the equivalent of a two-year salary for many African women.
Clitoraid expects to complete construction of a surgerical hospital in Bob Dioulasso, the capital city of Burkina Faso, for a grand opening in October. The hospital will offer surgeries free of charge.
Female circumcision is practiced in Ethiopia, Kenya, Somalia, and other countries in West and sub-Saharan Africa.
Published by Medicaldaily.com