The Internet Lowers Self-Esteem in Teen Girls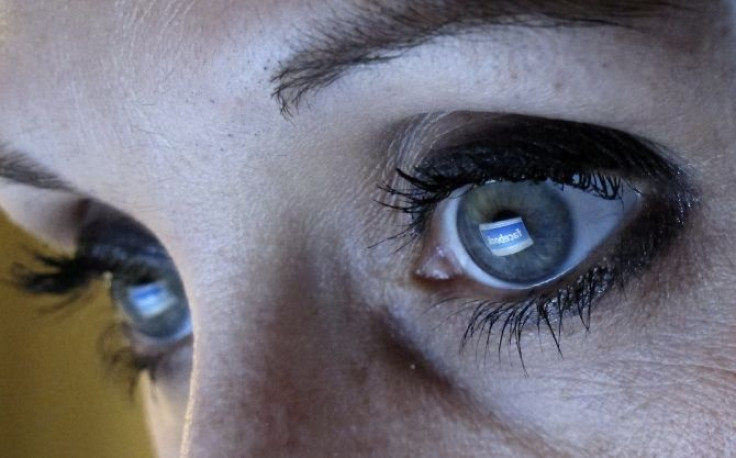 Girls who spend more time updating pictures, chatting and surfing the internet are more likely to suffer from negative body image and low self-esteem, says a new study.
Researchers surveyed more than 1,000 girls between the ages of 12 and 16 as part of the The NetGirls Project. They found that 40 percent of girls thought their bodies weren't good enough and that they were scared about gaining weight.
The study also showed that 96 percent of girls said that they had access to some form of internet connection at home and of these girls, 72 percent said that they uploaded pictures of themselves on the internet.
On an average, girls spend about 3.5 hours on the internet and particularly on sites like Facebook, Twitter and MySpace.
Just about 30 percent of the girls said that their parents set rules about internet use at home.
"We set out to investigate the role of media in adolescent girls' self-image. We were interested to find out how adolescent girls were spending their free time and how different activities related to how they felt about themselves and their bodies. Our findings demonstrate a worrying correlation between excessive media use, particularly social media and the internet, and lower self-esteem, body-esteem and sense of identity and higher depression," said Dr Amy Slater from the School of Psychology at Flinders University, Australia.
Television and magazines are often regarded as factors that influence girls to be thinner .There are hundreds of studies that draw conclusions between media like television and magazines with poor self-esteem or body image.
Researchers of the present study will also be presenting analysis of 600 advertisements in social media directed at young girls, according to a news release.
"A content analysis of adverts found on sites that appeal to adolescent girls showed likely exposure to those reinforcing the importance of beauty and thinness," Dr Slater explains
The study was presented at the Appearance Matters 5 conference and should be considered preliminary until published in a peer-reviewed journal.
Published by Medicaldaily.com