Intra-Cellular's Schizophrenia Drug Effective In Higher Dosage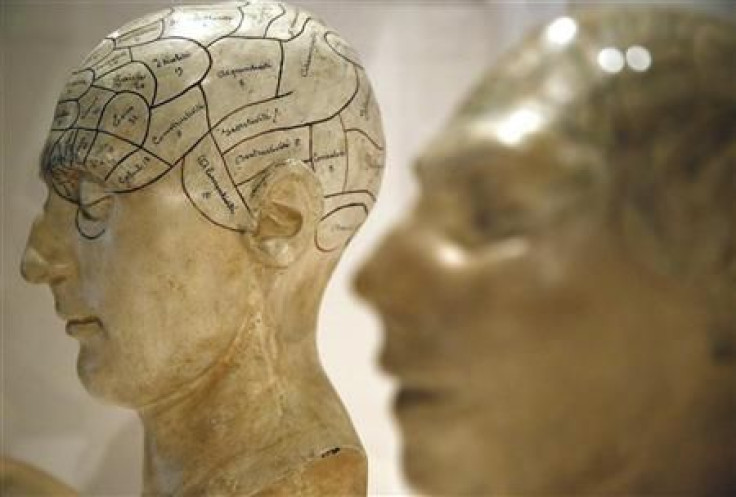 (Reuters) - Intra-Cellular Therapies Inc said a higher dose of its lead drug was found to be effective in reducing the severity of schizophrenia symptoms in a late-stage study, sending its shares up more than 50 percent in premarket trading.
Patients treated with 60 mg of the drug, ITI-007, showed improvement over placebo. The 40 mg dosage, however, failed to achieve statistical significance, the company said.
Intra-Cellular also reported results from another trial, which showed the drug could have reduced risks of side effects such as movement and metabolic disorders or cardiovascular effects often seen with other antipsychotics.
Patients taking the drug did not significantly gain weight, compared with placebo - a factor that will be key in gauging how doctors perceive the drug's safety, Cowen and CO analyst Ritu Baral wrote in a note.
Schizophrenia is characterized by reduced brain function, with patients experiencing a range of psychological symptoms such as hallucinations, delusions and changes in behavior.
The disorder affects over 20 million people worldwide, according to the World Health Organization.
In a note earlier this month, Ladenburg Thalmann analyst Robert Hazlett said ITI-007's effectiveness in treating schizophrenia symptoms was comparable to risperidone, the most widely prescribed antipsychotic.
Hazlett estimates peak revenue of $2 billion from the drug for treatment of schizophrenia. The drug is also being tested for other neurological disorders including dementia, Alzheimer's disease and depression.
Other schizophrenia drugs on the market include Johnson & Johnson's longer-acting version of the blockbuster Invega, Otsuka Pharmaceutical's Rexulti and Eli Lilly and Co's Zyprexa Relprevv.
Intra-Cellular Therapies shares closed at $26.11 on the Nasdaq on Tuesday. The company's shares had risen 47 percent this year.
Published by Medicaldaily.com