Iowa State University Researcher Dong-Pyou Han Gets Prison Time For Faking HIV Vaccine Research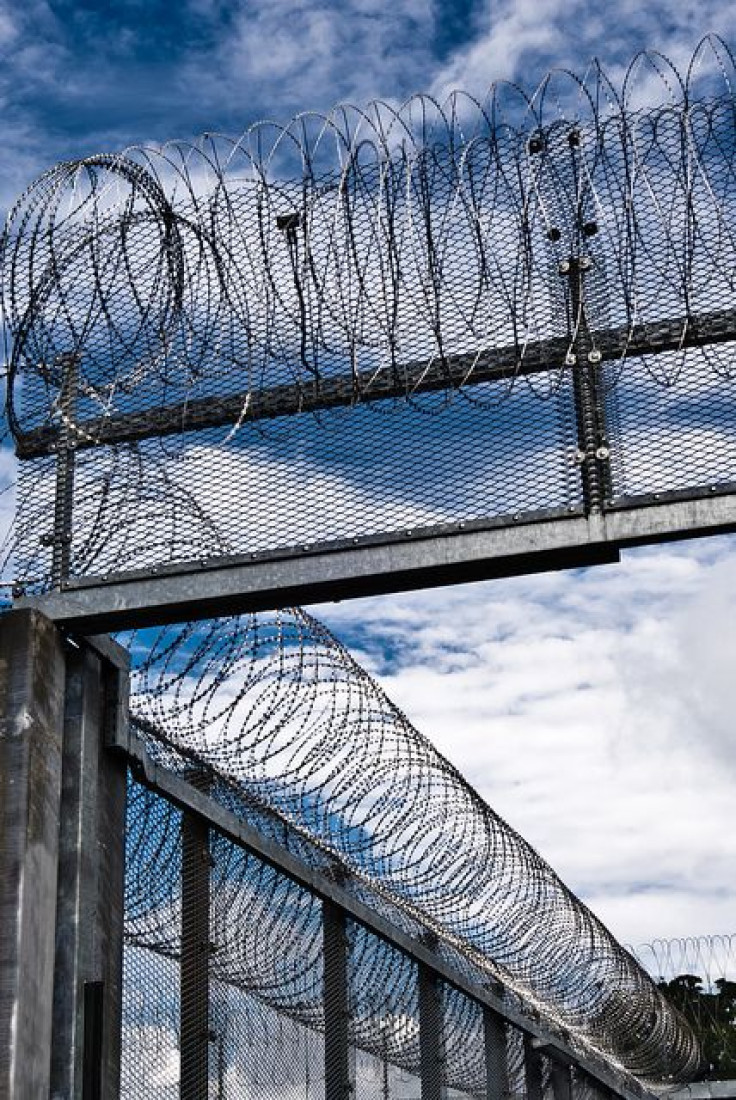 A former Iowa State University scientist was sentenced to four-and-a-half years in prison for altering blood samples to make it seem like he'd achieved a breakthrough in creating an HIV vaccine.
Dong-Pyou Han will receive prison time for making false statements in research reports and will have to pay back $7.2 million to the government agency that funded his research. He entered a plea agreement in February admitting guilt in two counts of making false statements.
The trouble began for Han in 2008, when he was working on an HIV vaccine research team led by Michael Cho, the Washington Post reported. Test results showed that rabbits injected with the GP41 vaccine displayed antibodies in the blood, meaning that the vaccine prompted an immune response to HIV. Cho reached out for grants to the National Institutes of Health (NIH), with officials being "flabbergasted" by the very promising results.
Unfortunately, according to Han, he accidentally contaminated the rabbit blood with human antibodies, a mistake Han said he realized too late and failed to tell Cho. Instead of owning his mistake and admitting he'd made one, Han decided to continue spiking future samples, which gave the impression that the rabbits were building up an immune response and neutralizing the HIV. Results of that nature would've been considered a huge breakthrough in the effort to find a vaccine for the virus.
In 2009, Cho and his team, Han included, were recruited by Iowa State University to continue the research regarding the fake HIV vaccine. This meant more grant money came in and that led to other researchers attempting to replicate the results.
Researchers in a lab at Harvard University made a curious discovery in early 2013, however, and this led to Han's downfall. The researchers found that all of the samples had been spiked with human antibodies, and when confronted, Han finally admitted his guilt and resigned.
The U.S. Office of Research Integrity (ORI) banned Han from pursuing federal grants for three years, while Iowa State University has had to pay back the $500,000 it received for Han's salary from the NIH.
A prison sentence for a medium-level fraud case is incredibly rare, Alan Price, a former associate director of investigative oversight at the ORI, told Nature. It was also something that Han's attorney, Joseph Herrold, was looking to avoid.
"Here, there is little reason to believe that Dr. Han has not already been deterred from any future criminal conduct. His conduct is aberrational in an otherwise admirable life," Herrold wrote in a sentencing report. "He regrets the hurt he has caused to his friends and colleagues, the damage he has caused to government funded scientific research, and the pain he has caused any members of the public who had high hopes based on his falsehood."
Cho and his team continue to work on the vaccine at Iowa State University and have found funding amid the scandal.
Published by Medicaldaily.com