Iowa Votes To Stop Telemedicine Abortions For Women In Rural Areas; Anti-Abortion Advocates Say Procedure Is Unsafe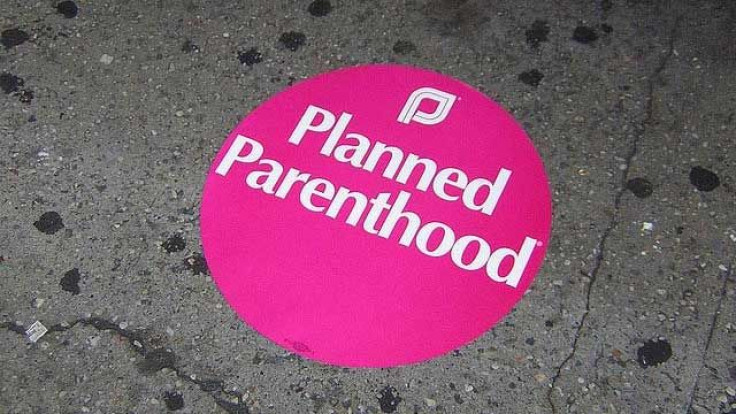 The Iowa Board of Medicine has voted 8-2 to ban telemedicine abortions that benefit women who live in rural areas far away from abortion providers. The board members believe that ideal abortion care is provided by a physician in person and not via video-conferencing. The vote will stop Planned Parenthood of the Heartland from providing telemedicine options by November 6.
The telemedicine system allows doctors to remotely prescribe the abortion drug RU-486. The pill requires no surgery or in-person medical procedure. Women can take the drug at home, but most states require that physicians or nurse practitioners counsel the patient before giving them the medication.
According to the American Telemedicine Association, telemedicine, or tele-med for short, involves exchanging medical information via electronic communication, usually through the Internet or by phone. It is typically used for people who are located in remote, rural areas with limited access to healthcare providers.
Anti-abortion activists feel telemedicine abortions make the procedure far too easy, and that not having face-to-face physician care is unsafe.
"How can any of us possibly find that a medical abortion performed over the Internet is as safe as one provided by a physician in person, at the bedside?" Dr. Greg Hoversten, the Iowa Board of Medicine chairman, said.
Abortions rights activists are fighting to keep the tele-med system in place. An Iowa study completed in 2011 found that telemedicine abortions are just as safe and effective as an in-person visit.
"I think that our study shows that the telemedicine model is being provided quite safely in Iowa, with identical outcomes as face-to-face visits," Dr. Daniel Grossman, lead author of the study and assistant clinical professor at the University of California, San Francisco, said.
On its website, Planned Parenthood describes the experience of undergoing a medication abortion, or the abortion pill. It is described as an "an early miscarriage," with symptoms that include dizziness, nausea, diarrhea, and abdominal pain. The website states that the abortion pill is effective 97 percent of the time. Planned Parenthood also notes that women may choose the abortion pill over an in-person abortion because it can be done privately at home, requires no anesthesia, and makes women feel more in control, as it is less invasive.
"Clearly we don't have enough primary care providers," medical ethicist Arthur Caplan told NBCNews. "One way to solve this is through telemedicine. We don't want to be attacking that, we probably want to be celebrating it."
Published by Medicaldaily.com