The iPhone 6 Plus Is About The Same Size As The Average American Penis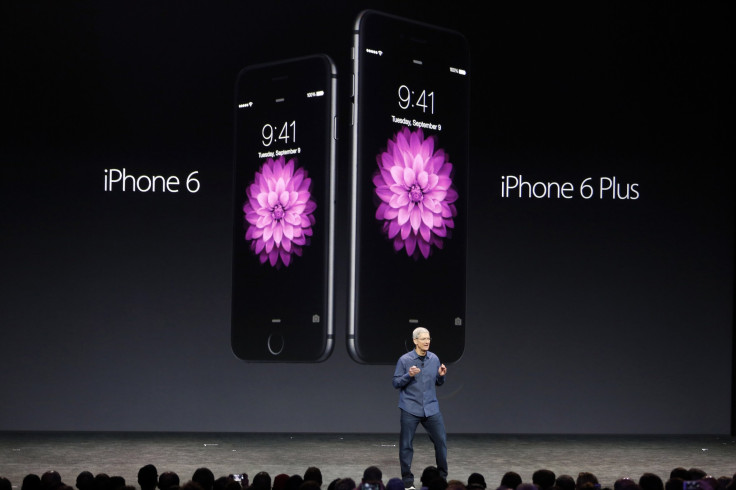 The release of the iPhone 6 and iPhone 6 Plus had the entire world abuzz on Tuesday. The phones boast a number of new capabilities, which, according to TechRadar, include faster performance, improved health-metric measuring, and a better camera. But what's really interesting — to everyone including Kelly Ripa, it seems — is the size of the new phones.
"I just want to know what 5.5 inches looks like," Ripa said."Here's 5.5 inches everyone [...] Well, that's very underwhelming."
With a 4.7-inch display, the new iPhone 6 is slightly bigger than the iPhone 5 models. And with a 5.5-inch display, the iPhone 6 Plus is only slightly smaller than the average American penis. A study published last year in The Journal of Sexual Medicine found that the average American man's penis is 5.6 inches long when erect, with an average circumference of 4.8 inches. That study also found that method of arousal may increase or decrease perceived penis size, with oral sex producing larger results than self stimulation.
Of course, Apple probably didn't take the average Joe Shmoe's penis into consideration when creating what's being hailed as a small but mighty technological advancement. But, it's still fun to think about.
Published by Medicaldaily.com