Iraq's Cholera Outbreak Exceeds 1,800 Cases: Health Ministry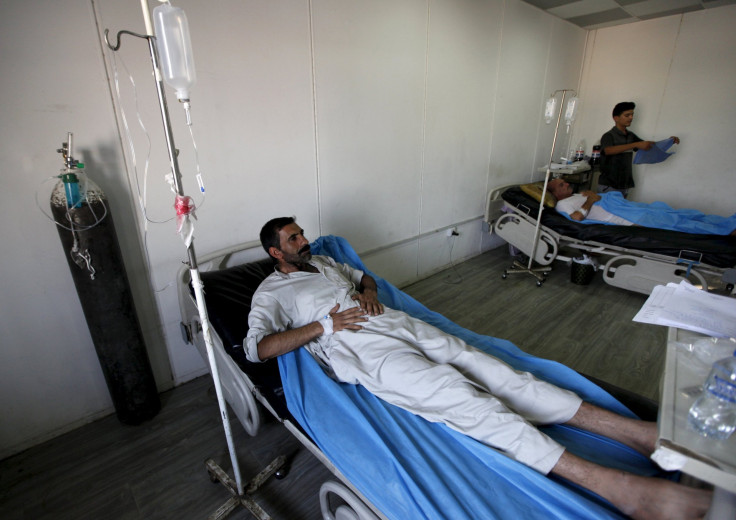 BAGHDAD (Reuters) - Iraq's first major cholera outbreak since 2012 has risen to more than 1,800 cases, including six deaths, and spread to the northern Kurdistan region, a health ministry spokesmen said on Wednesday.
The illness, which can lead to death by dehydration and kidney failure within hours if left untreated, was detected last month west of Baghdad.
Most of the new cases are there and in Babel province south of the capital, spokesman Ahmed al-Rudaini said by phone from Baghdad.
A spokesman for the Kurdistan health ministry confirmed two cases in Erbil and two others in Duhok but said there were no fatalities.
The health ministry has blamed the cholera outbreak on low water levels in the Euphrates, from where locals extract water for drinking or farming, and winter flooding that contaminated the river and shallow wells with sewage water.
@ 2012 Thomson Reuters. All rights reserved.