Islan Nettles, Transgender Fashion Student, Beaten To Death Outside Of Harlem Police Precinct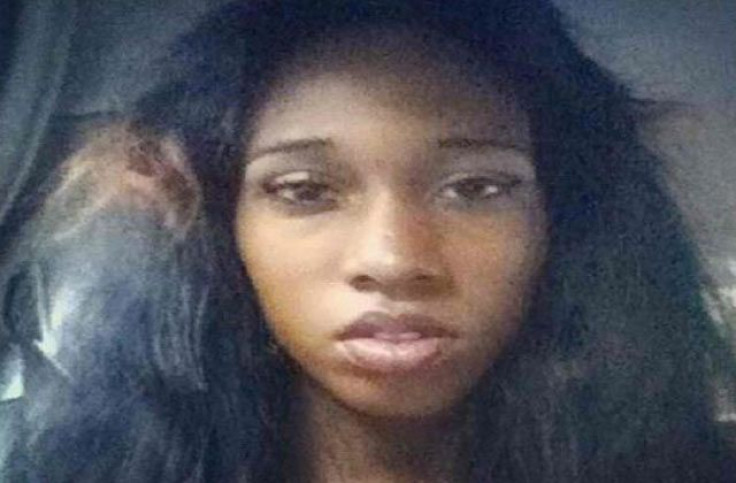 Twenty-one-year-old fashion student Islan Nettles was meeting up with friends near a Harlem police precinct early on Aug. 17 when they were suddenly confronted by Paris Wilson, 20, rising senior at Buffalo State University. Nettles, who is transgender like her friends, became subject to a vicious assault motivated solely by the fact that Wilson thought she was different. The ill-advised beating left Nettles in a coma from which she would never wake.
"This person beat my baby with his bare hands to death and I don't feel that person should walk the streets because my baby can't walk. He couldn't even tell me he loved me, I will never hear that again," Nettles' mother Delores Nettles told ABC News. "They were called f****, they were called he-she's, she males, things of that nature."
It was later discovered that Nettles, born Vaugh Nettles, had two Facebook profiles for her male and female identities. Authorities speculate that the attack was motivated by Wilson feeling slighted by Nettles' transgender identity.
Wilson, surrounded by several friends, began punching Nettles even after she fell to the ground, knocking her head against the pavement with extreme force. By the time police arrived on the scene, she was found beaten, bloody, and unresponsive, according to reports. She was transported to Harlem Hospital Center with severe head trauma and eventually slipped into a coma. Her mother was forced to make the dreadful decision to take her child off of life support this past Thursday.
Initially, Wilson was arrested at the scene and charged with misdemeanor, assault, and harassment; however, that was before Nettles eventually died. The New York Police Department's hate crime unit will now be investigating the matter as a homicide. Wilson was reportedly released from jail on $2,000 bond.
On Oct. 29, 2009, President Barack Obama signed The Matthew Shepard and James Byrd, Jr. Hate Crimes Prevention Act, which adds crimes against gender identity, sexual orientation, and disability to the 1969 United State federal hate crime law.
In spite of this milestone for the LBGT community, experts say crimes against people of a sexual orientation that is considered different has been rising in recent years. "I don't think people should be shocked (at the death of Nettles)," Shelby Chestnut, co-director of community organizing and public advocacy for the New York Anti-Violence Project, told TakePart.com. "This happens more regularly than the media reports. We see this type of violence all the time."
To learn more about LGBT equality and what can be done to improve the social, political, and safety standards for gay, lesbian, bisexual, and transgender people, visit the National Center for Gender Equality's website.
Published by Medicaldaily.com