Italian Fertility Clinic Halts Procedures After Accidentally Implanting Wrong Embryo In Womb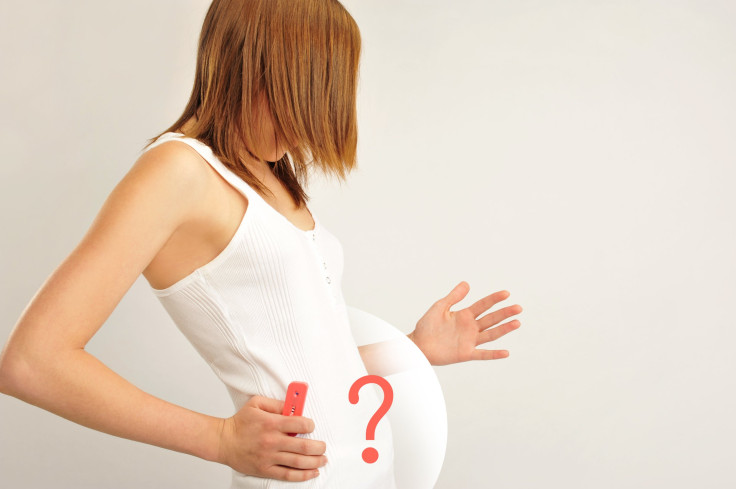 In a classic embryo mix-up, a fertility clinic in Rome has suspended operations after mistakenly implanting a woman with twins from another couple.
Italy's Health Minister Beatrice Lorenzin on Sunday told AFP the government would investigate whether the clinic had "respected all the legal procedures," acknowledging she'd only learned of the mishap through press reports last week. "The national standards on assisted fertilisation, which are based on European directives, are very rigorous, and if applied correctly, guarantee the traceability of all biological material used in the reproduction process," she said.
With cosmic portent, health providers at the clinic botched the implantation procedure in December, as four couples received treatment from a fertility specialist at the Sandro Pertini Hospital, according to newspaper reports from La Stampa. The fertility clinic learned of the mistake only after the woman had been pregnant for three months. Local health officials in Rome said they'd been informed of "genetic incompatibility" between the patient and the embryos on March 27, prompting them to suspend implantation procedures at the clinic indefinitely.
Similar mishaps have occurred in recent years in the United Kingdom, too, including 564 serious errors or "near misses" in 2010 — at a rate of more than 10 per week. The Daily Mail reported in 2011 that the country's Human Fertility and Embryology Association had failed to properly regulate the fertility industry. Serious errors increased by more than 400 percent from 2008 to 2010, with hundreds of laboratory errors. Among the most startling errors discovered involved the birth of a mixed-race baby to a white British couple, who had been unaware of the implantation mistake.
Guy Forster, a specialist in legal cases involving fertility clinics told reporters "the incidents that I continue to see appear to flow from the same old problems of inadequate systems compounded by human error. These types of mistakes cause unimaginable heartache and anguish to couples longing for a baby."
Forster says the public should expect fertility clinics to remain accountable for errors, and to learn from them. "When patients choose to undergo IVF treatment they have the right to know if their clinic has a poor record of incidents, in the same way that clinics are keen to promote their success rates," he said. "At the same time they deserve to know that the HFEA will act to uphold patient safety standards across the industry."
As many as 40,00 British couples underwent in vitro fertilization treatment in 2010, a rise from 38,000 in 2008. The procedure was first pioneered in Manchester when Louise Brown was born in July of 1978, the first "test-tube" baby.
Published by Medicaldaily.com