Italian Immigrants Live Longer, but Their Children Are Not so Lucky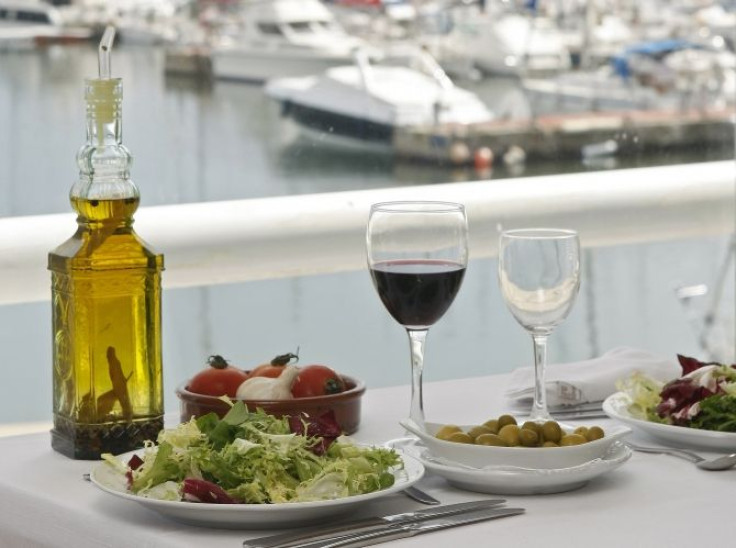 The stereotype of immigrants is, often enough, low socioeconomic status and unhealthy jobs. For a large portion of immigrants making their way to better lives, that is in fact true. And yet, according to a study recently published in Biomed Public Health, "[migrants] to European countries (e.g., Sweden, Belgium and the Netherlands) were reported to have lower overall mortality rates than the respective local population...A similar difference has been documented for Latino immigrants to the United States." In order to discover the root of this paradox, researchers looked specifically at Italian immigrants to Switzerland, who make up a sizeable portion of the immigrants in the country.
Part of the reason that migrants tend to live much longer than the local population can be attributed to the "healthy migrant effect", say study authors Silvan Tarnutzer and Matthias Bopp. That means that the fittest individuals will be more likely to leave the country and seek work abroad, while more sickly people will be more likely to stay in their home area or to return home when they become ill. However, that cannot be the source of the entire difference - particularly since Italian immigrants to Switzerland are less likely to be educated and more likely to smoke cigarettes, both risk factors for mortality.
Researchers believe that the risk factors of low education and cigarette smoke may be counteracted among Italian immigrants by a close social network and by the famed Mediterranean diet, comprised chiefly of fish, fruit, vegetables and olive oil.
However, the health benefits of Italian immigrants seem to fade away by the next generation. Immigrants' offspring increasingly take on the lifestyle of their new homeland and lose the close-knit familial bond and healthy Southern lifestyle. In fact, Italians born in Switzerland have a 16 percent greater chance of mortality than their Swiss peers, "presumably as a result of the double burden of poorer educational opportunities and a more unfavorable lifestyle," Bopp says in a statement.
Interestingly, male offspring of immigrants have a greater risk of mortality than their sisters and female cousins. "Due to their large number and on average younger age, the male offspring of Italian immigrants constitutes a special target group for prevention and the promotion of health," Tauzner states.
Published by Medicaldaily.com