Italian Nurse Accused Of 38 Murders After Elderly Woman Dies From Suspicious Potassium Injection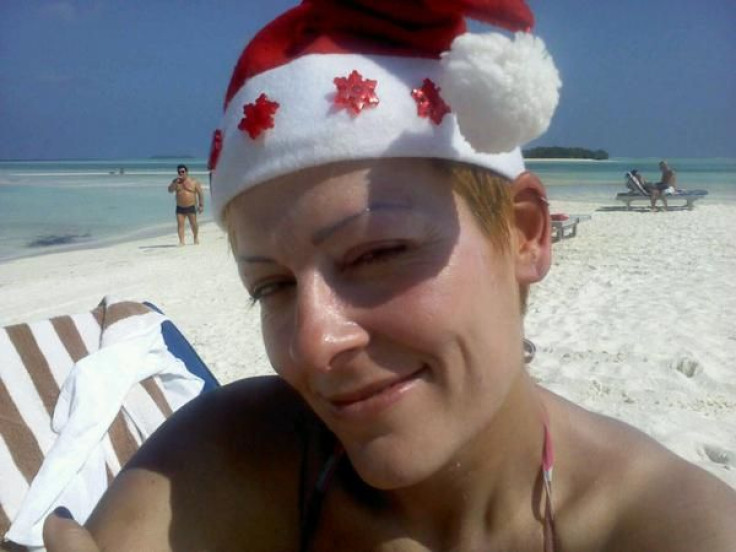 After the deaths of 37 patients under the care of a nurse in Lugo, Italy that were considered "mysterious circumstances," including 10 that were "very suspicious," her colleagues started to ask questions. It wasn't until an autopsy performed on 78-year-old Rosa Calderoni revealed high levels of potassium did local police open a full investigation into Daniela Poggiali's seedy nursing practices.
Calderoni was admitted to the Italian hospital with a routine illness, so family members were more than a little taken aback when she died. When the post-mortem examination revealed high levels of potassium in her blood that likely triggered cardiac arrest, police started to look into Poggiali's past. Throughout the course of the investigation, one of the nurse's colleagues described her as a "cold person but always eager to work."
Police would later obtain Poggiali's cellphone where they discovered a photo of the disgraceful nurse posing over a patient's dead body while giving the camera a thumbs ups. "I can assure you in that all my professional years of seeing shocking photos, there were few such as these," Alessandro Mancini, the prosecuting attorney in Poggiali's case, told local reporters.
Another one of Poggiali's colleagues reported that she was known for administered patients strong laxatives at the end of her shift to increase the workload for coworkers on the next shift. Upon questioning, Poggiali denied any part in the allegations brought against her and claimed she is the victim of an elaborate conspiracy concocted by her enemies. Prosecutor Rosell Materia described her as a sadist, "who draws pleasure in provoking the death of the patients in her care."
Poggiali has currently been charged with murder over the death of Rosa Calderoni. However, prosecutors say they face "insurmountable difficulties" due to the amount of time that has passed between all of the nurse's alleged victims. Police also said the case involving Calderoni's death would be difficult considering how fast potassium disbands in human blood.
Published by Medicaldaily.com