Italy Announces First Case Of Middle East Respiratory Syndrome Coronavirus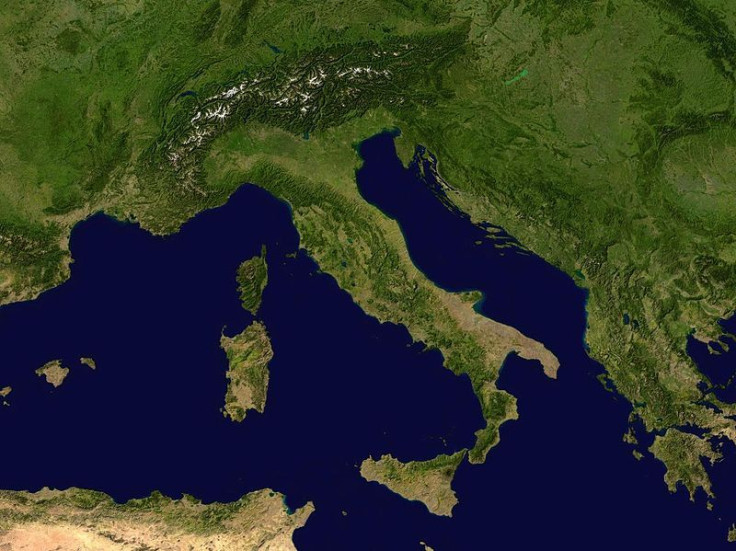 Italian health officials reported the country's first case of MERS (Middle East Respiratory Syndrome Coronavirus) on Friday in a 45-year-old man who had travelled to Jordan, Reuters reports.
The patient, a resident of Italy with foreign nationality, was admitted to a hospital in Tuscany with a high fever, cough, and breathing difficulties. He was reported to be in good condition but under monitoring in isolation, the ministry noted in a statement. He recently spent 40 days in Jordan where one of his sons was suffering from an unspecified flu.
The virus is from the same viral family that triggered the outbreak of Severe Acute Respiratory Syndrome (SARS) that swept the world in late 2003 and killed 775 people. MERS has now spread from the Gulf to France, Britain, and Germany.
Saudi Arabia has been the most affected by the virus, with 39 cases and 25 deaths so far, according to the World Health Organization. Earlier Friday, the World Health Organization announced a new case of MERS coronavirus in an eastern province of Saudi Arabia, raising the total number worldwide to 50.
The UN health agency reported cases in France, Germany, UK, and Tunisia. All of the cases had a connection to the Middle East. In France, UK, and Tunisia, there has also been limited local spread among people who had not travelled to the Middle East but had close contact with the sick traveler.
Published by Medicaldaily.com