It's the Dawn of "Brotox" as More Men are Getting the Botox Procedure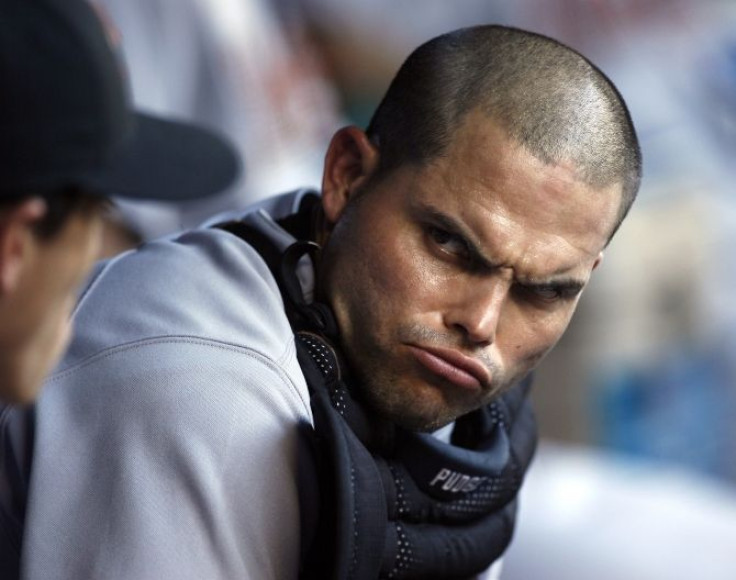 Forget the stereotype of an older woman getting Botox to regain some lost youth. Men are getting Botox more frequently than ever leading doctors to dub this new phenomenon as "Brotox."
In just 10 years, the number of men who have received Botox rose a staggering 258 percent. Younger men who are conscious about their image are getting Botox because a lot of the negative connotations surrounding the procedure have gone away over time, note researchers.
The American Society of Plastic Surgeons led the analysis of 10 years of Brotox between 200 and 2010. In 2010 alone, 336,834 men opted to get Botox, making it the leading choice among men for all cosmetic surgical procedure according to researchers.
Men are getting Botox not to look younger or keep their face free of emotion or movement. Instead, men want to appear more friendly says researchers. According to Dr. John Sherman, clinical assistant professor of surgery at the Weil Cornell Medical College, it's the brow that's getting Botox. Men want to ease forehead wrinkles that make them look angry, says Dr. Sherman.
Spot treatments, on specific parts of the face was the preferred Botox method for men while women prefer to get Botox in several locations for a more complete makeover according to researchers. Another advantage of Botox is that it is not permanent. Botox treatments can last around three to four months which means if there are any complications it won't be a lifelong regret.
Any complications are minimal for Brotox. Bumps or bruises at the injection site are common but go away after a few days. The Botox injection begins working around five days and if one side of the face responded better to the procedure than the other, doctors may perform a quick touch-up.
The idea that getting Botox means losing all movement in your face and looking like a wax statue is a thing of the past for men as they are choosing to only get a few spots treated with Botox, not their whole face.
For many men who are looking to freshen up their look and new clothes or a new haircut are not working, Botox may be something to consider. While some men may embrace the dawn of Brotox, some men may bemoan this evolution of metrosexuality.
Published by Medicaldaily.com