Jaiyah Saelua, World's First Transgender Professional Soccer Player, Helps American Samoa In 1st Ever Win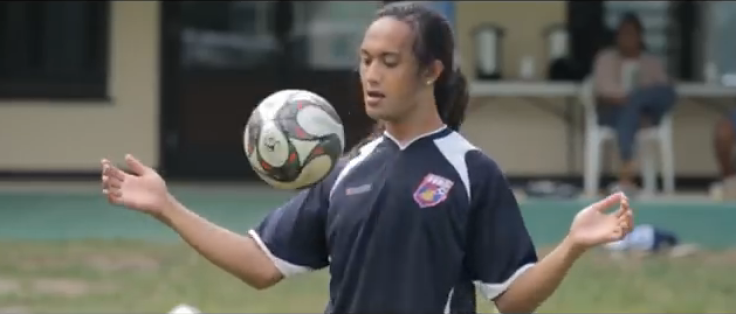 In the UK, football, known as soccer in the U.S., is a game divided by gender where men and women have their own respective teams and never compete against each other. However, this divide introduces the question: Where do transgender soccer players fit in? For Jaiyah Saelua, the world's first international transgender player, there was no contest she would play for American Samoa, and eventually lead her team to their first win in a pre-qualifier game for the World Cup 2014.
In an interview with Vice News, the 25-year-old shared how she got into soccer by chance. "It was the only competitive sport opened up to the private elementary schools in American Samoa, so I started playing when I was 11 or 12," Saelua said. It was not until she was a freshman in high school that she was offered a chance to try out for the national team, where she actually made the team.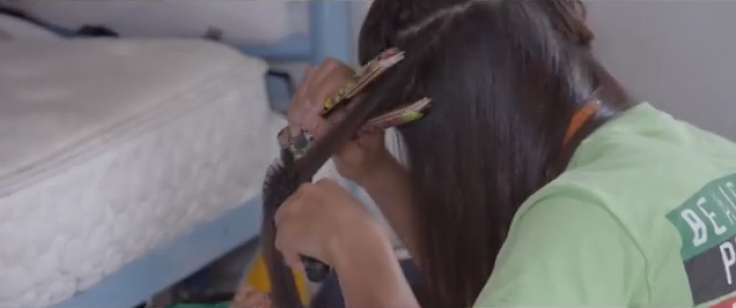 The transgender soccer player appearance on the field would soon make history not only for the world of soccer, but for her team, who found itself at the bottom of the FIFA world rankings. In 2011, during the World Cup qualifier against Tonga, America Samoa was winning 2-1, but a potential tie would threaten their one point league when the goalie rushed forward and a pass headed toward their goal. Saelua ensured her team's win, dropped back, and was able to clear the ball just before it rolled in, Business Insider reported.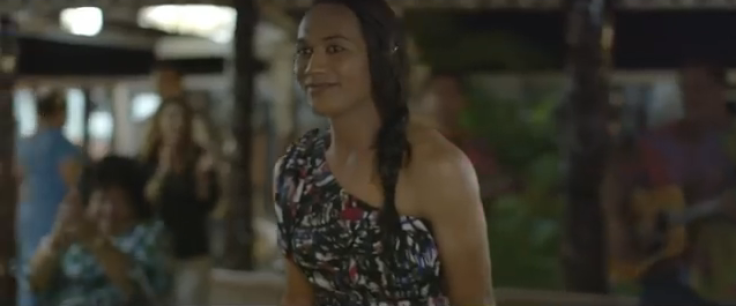 This game-winning moment and American Samoa's first-ever victory is captured in Next Goal Wins, a documentary about the team and its first victory. Saelua continues to receive the support by her current coach, Thomas Rongen, and his wife who gives her advice on being feminine around other men. Saelua would love to go to Brazil's World Cup, but she's currently waiting on FIFA to give her a position to advocate, such as fighting discrimination in the sport.
Published by Medicaldaily.com