James Avery Dead At 68: Uncle Phil On 'Fresh Prince Of Bel-Air' Passed Away Due To Complications After Open Heart Surgery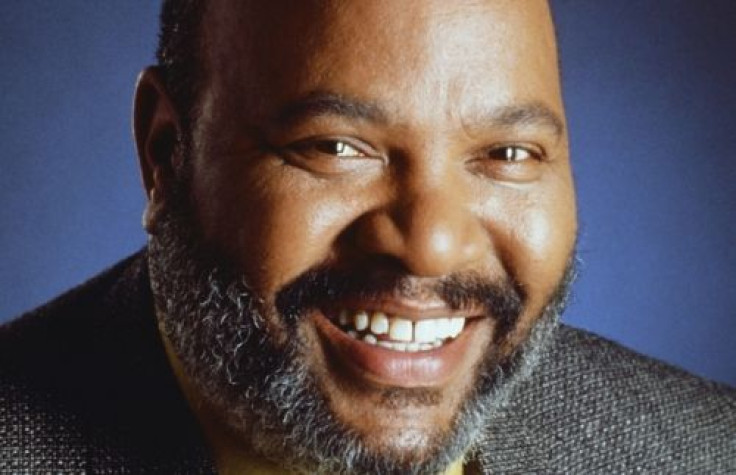 Veteran actor James Avery, Uncle Phil, from The Fresh Prince of Bel-Air, passed away at the age of 68. According to early reports, Avery died on Tuesday in Glendale, Calif., due to complications from open-heart surgery. Avery is survived by his wife Barbara, stepson Kevin Waters, and mother Florence Avery.
Although Avery gained recognition from his starring role on the 1990s sitcom, he made appearances on various TV shows including Grey's Anatomy, NYPD Blue, Dallas, and That 70s Show. He also lent his voice to Shredder's character on the original Teenage Mutant Ninja Turtles TV show as well as a voice role in Adam Sandler's 1990s hit Happy Gilmore.
Avery, who also suffered from diabetes, was born in Virginia and raised in New Jersey before joining the Navy and serving time in Vietnam. His publicist, Cynthia Snyder, told reporters that Avery had been suffering from an undisclosed illness before the operation. On Tuesday, New Year's Eve, Avery was pronounced dead at the California hospital after undergoing the operation back in November, the NY Daily News reported.
"It seemed like he was doing better. I head him say something in the background," Florence Avery told the NY Daily News. "Barbara planned to spend the night at the hospital but said she had to run errands first. When she came back, she called me to say he was gone."
James Avery will appear in this year's Sundance Film Festival in Zach Braff's Wish I Was Here.
Published by Medicaldaily.com