James Gandolfini Dies of Heart Attack While in Italy for a Film Festival At Age 51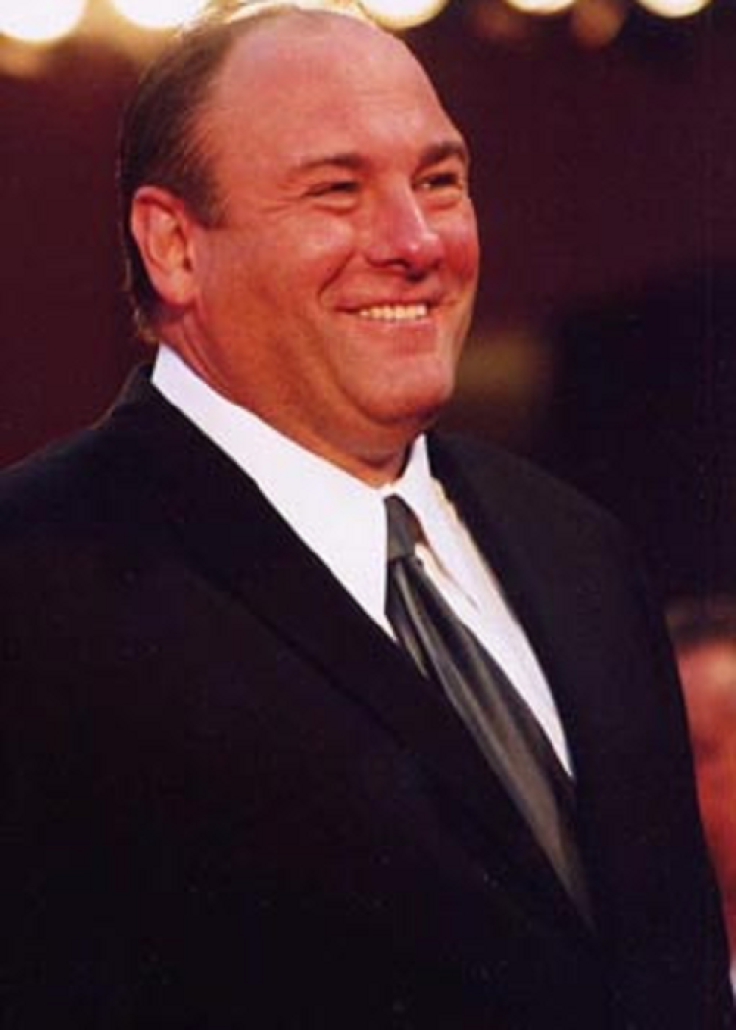 James Gandolfini, Sopranos mob boss and three-time Emmy Award winner, has died after suffering a heart attack in Italy. He was 51.
He was in Sicily for a scheduled appearance this weekend at the 59th Tamormina Film Festival, where he would have participated in an event with Italian director Gabriele Muccino, TMZ reported.
"Everyone is in tears," a source told the Daily News.
Gandolfini acted alongside bartending and nightclub managing at the beginning of his career. He broke out in the 1993 hit "True Romance," where he played a hitman, but it was in the hit 1999 HBO TV show "The Sopranos" where his stardom skyrocketed. He won three Emmy awards for the show, which lasted for six seasons. Gandolfini played Tony Soprano, a mob boss dealing with the dramas of family life while balancing the life of organized crime.
However, after the show ended in 2007, Gandolfini remained largely out of the spotlight, appearing in a few supporting roles, such as director of the CIA in "Zero Dark Thirty," and a father in "Not Fade Away." He also had a role in the 2009 Tony-award winning broadway comedy "God of Carnage."
"I seek out good stories, basically — that's it," he told The Star Ledger in December of 2012. "The older I get, the funnier-looking I get, the more comedies I'm offered. I'm starting to look like a toad, so I'll probably be getting even more soon."
Gandolfini, who is originally from Westwood, N.J., is survived by his wife, Deborah Lin, who gave birth to their daughter in October 2012. He is also survived by a son with his ex-wife, Marcy Wudarski.
About 600,000 people die of heart attacks in the United States each year, which amounts to one in every four deaths, according to the Centers for Disease Control and Prevention. In addition to this, 385,000 people die of coronary heart disease — the most common type of heart disease -—every year, and 715,000 Americans have heart attacks each year.
Below, you can see Gandolfini in a trailer for the "Sopranos."
Published by Medicaldaily.com