Javier Acosta, Bronx Boy Who Challenged 'Under 12' Transplant Rule, Receives New Lung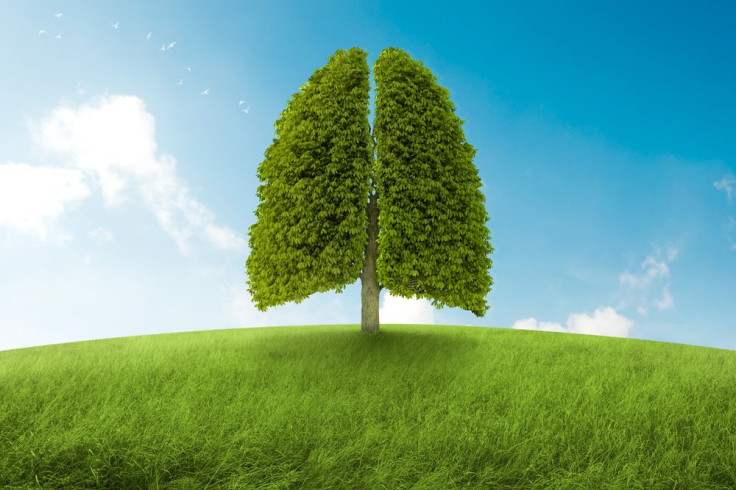 Javier Acosta, the 12-year-old boy who made headlines earlier this summer by challenging the rule whereby pediatric patients awaiting organs must be placed on a separate waiting list, has successfully undergone an adult lung transplant and is now recovering at a Philadelphia hospital, family members said on Tuesday.
The life-saving surgery at Children's Hospital of Philadelphia came several months after the young New Yorker and his family contested the Organ Procurement and Transplantation Network's (OPTN) so-called "Under 12 Rule" — a policy precluding children under the age of 12 from being listed on the adult transplant waiting list. Javier, an end-stage cystic fibrosis patient, was told by his initial care provider that, as a pediatric patient under U.S. law, he could only receive organs from other pediatric patients. Given the dire shortage of pediatric lungs, the little-known rule soon became the subject of a much-publicized series of discriminations lawsuits.
Speaking to CBS News, family members said that, although Javier's transplant took place in mid-October, they did not want to contact the media until after the procedure. "I waited to share this news until after he recovered from surgery," Javier's mother, Milagros Martinez, said. "Although his prognosis is good, Javier is still in the hospital adjusting to his new lungs. We are deeply grateful to the donor, the donor family, and the wonderful doctors and staff at CHOP."
Undoing Policy
Javier is the second child to receive a transplant following a successful challenge to the OPTN's rule. The other is Sarah Murnaghan, a 10-year-old Pennsylvania girl who received a new adult lung in June. Counsel for both families successfully argued that the rule was discriminatory, effectively barring Health and Human Services (HSS) from enforcing it in their particular cases. 10-year-old Sarah and the then 11-year-old Javier were both assigned fake birthdates and placed on the adult waiting list.
The two court cases have prompted an internal review by the OPTN. Speaking to ABC News, John Roberts, president of the transplant network's board of directors, said that the ongoing effort will determine whether a policy change is needed. "If available data suggest that a change to the lung allocation policy is warranted, the executive committee would be able to approve an interim policy change and expedited plan for implementation at that time," he told reporters in June.
However, while no one opposes Sarah and Javier's transplants, some have expressed concern over a complete policy overhaul. After all, the Under 12 Rule is not a draconian measure to keep preadolescents on their toes. Experts point to the many complex factors that underpin the provision, and submit that the issue does not belong in a court of law. "It is unlikely that the courts are the best place to make these decisions," R. Alta Charo, a law and bioethics professor at the University of Wisconsin-Madison, told reporters. "The reasons for giving priority to one category of patients over another is usually due to a complicated combination of factors."
Margaret Moon, a pediatrician and bioethicist at Johns Hopkins Berman Institute of Bioethics, echoed this sentiment, adding that the cause of action pursued by Sarah and Javier's counsel did not reflect the facts of the case. "I don't think that it's reasonable to call [OPTN rules] discriminatory if they're established based on medically relevant facts," she said. "We can't ask the judge, and we can't ask Congress to determine medical facts."
Regardless of their future impact on policymaking, the two cases made all the difference for at least two children. "We are overjoyed for them," Sarah's mother wrote on her Facebook page. "Sarah and Javier have enjoyed seeing each other a few times since his transplant. Sarah and I cried tears of joy and praised God when we heard.... I will always remember the moment."
Published by Medicaldaily.com