Jay Z Goes Vegan In Honor Of His 44th Birthday: The Benefits And Dangers Of A Vegan Diet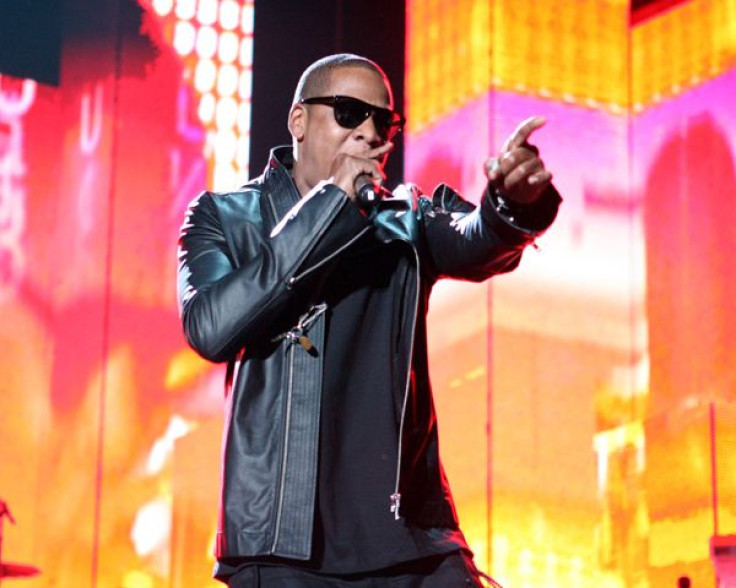 Jay Z is a rapper, philanthropist, mogul and, most recently… a vegan? That's right. In celebration of his 44th birthday (which is today, by the way), Jay Z announced that he will be going vegan for 22 days in pursuit of a "spiritual and physical cleanse." He revealed his new health challenge in a blog post on Tuesday:
Psychologists have said it takes 21 days to make or break a habit. On the 22nd day, you've found the way.

On December 3rd, one day before my 44th birthday I will embark on a 22 Days challenge to go completely vegan, or as I prefer to call it, plant-based!! This all began a few months back when a good friend and vegan challenged me to embrace a 'plant-based breakfast' every day. It was surprisingly easier on me than I thought…

Why now? There's something spiritual to me about it being my 44th birthday and the serendipity behind the number of days in this challenge; 22 (2+2=4) coupled with the fact that the challenge ends on Christmas day… It just feels right!

So you can call it a spiritual and physical cleanse. I will post my progress… Any professional vegans out there that have any great food spots please help out! Please ha. I don't know what happens after Christmas. A semi-vegan, a full plant-based diet? Or just a spiritual and physical challenge? We'll see…
Vegan diets have become increasingly popular lately, especially among celebrities. According to the Mayo Clinic, veganism is a type of vegetarian diet that excludes meat, poultry, fish, eggs, and dairy products — and any food and drink items that may contain those products. It is, as Jay Z would call it, a completely plant-based regimen. Veganism is believed to be healthy and beneficial because it increases the amount of vitamins, minerals, antioxidants, fiber, and oils in one's diet, according to Dr. David L. Katz of O Magazine. Animal fats and proteins have been linked to an increased risk of cancer, diabetes, rheumatoid arthritis, hypertension, and heart disease. According to Medical News Today, plant-based diets have been found to minimize people's propensity to develop chronic diseases.
But that doesn't mean that the diet doesn't come with some risks. An article published in the American Journal of Clinical Nutrition says that vegan dieters are susceptible to any number of nutritional deficiencies, including the vitamins B-12 and D, calcium, and omega-3 fatty acids. In some cases, iron and zinc deficiencies also occur in those who have embraced a vegan lifestyle. So, while embracing veganism can help combat any number of diseases, it also carries with it some inherent nutritional dangers.
Jay Z has begun his journey into veganism along with his wife, singer Beyoncé Knowles. For more information on veganism and how you can begin a healthy vegan diet, visit The American Journal of Clinical Nutrition.
Published by Medicaldaily.com