Jennifer Blair, Transgender Woman, Sues After Being Denied Mammogram Test Because She Is 'Not Genetically Female'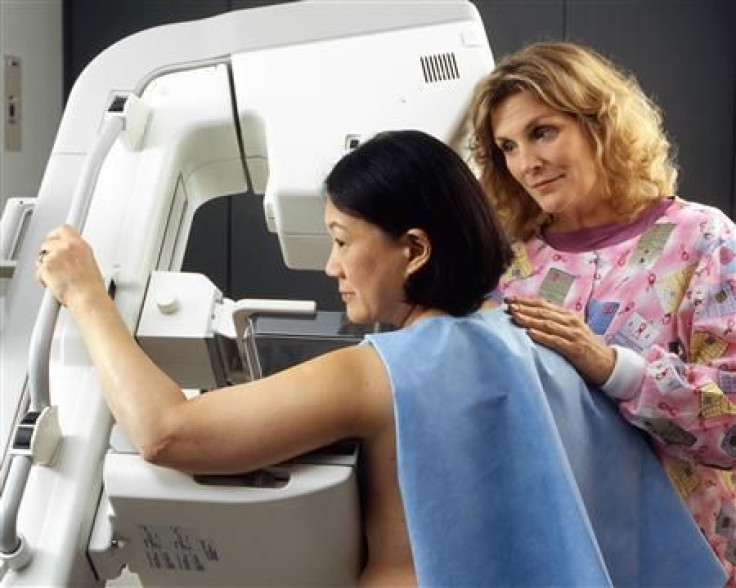 Jennifer Blair, 62, received a sex change over 10 years ago and has been living as a transgender woman for the past decade. Like most women, Blair is fearful of breast cancer and wanted a mammogram to alleviate some of her concerns. Unfortunately, Blair was denied her free breast cancer screening by Women's Wellness Connection in Colorado because she is "not genetically female."
"I'm just a person like anyone else," Blair told WUSA 9. "I have the same hopes, the same dreams, [and] the same concerns as any other woman."
Blair visited the local Planned Parenthood in Denver after discovering an unusual lump in one of her breasts. After completing all of the requirements, she was denied the free mammogram because clients are only covered if they are "genetically female."
Women's Wellness Connection is a statewide healthcare program that is funded by the Centers for Disease Control and Prevention. Part of the program provides free mammograms for women who, like Blair, do not have health insurance.
Although Blair was able to pay for a mammogram and has been considered cancer-free, she is still filing a lawsuit against Planned Parenthood and Women's Wellness Connection. According to Blair's attorney, Sarah Parady, her client being denied a free breast cancer screening is in direct violation of the Colorado Anti-Discrimination Act.
"It's discrimination based on her transgender status. I think that's pretty black and white," Parady told WUSA 9. "That is a terrible injustice."
According to the National Cancer Institute, a mammogram is an X-ray screening of a breast used to determine if a woman has developed breast cancer. Screenings detect tumors and tiny deposits of calcium called microcalcifications that could be a sign of breast cancer. It is recommended that a woman over the age of 40 gets a breast cancer screening every one to two years.
Published by Medicaldaily.com