Jennifer Lopez Heads Back To Her Block To Promote Healthy Eating In The Bronx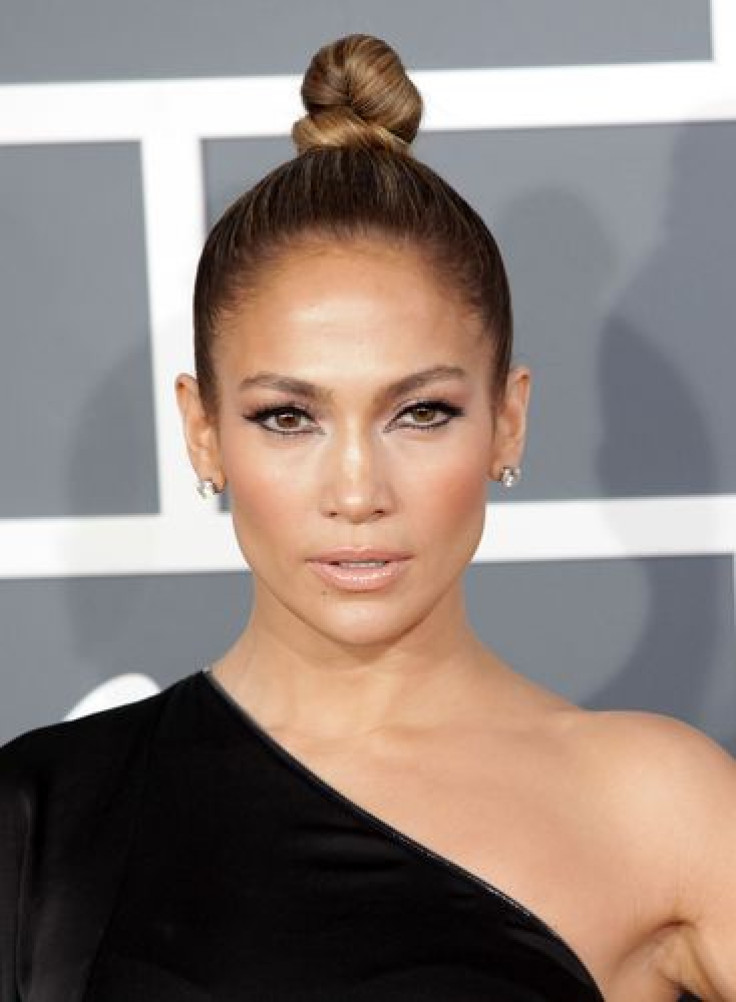 Jennifer Lopez, 44, is giving back to her hometown with a new partnership between the Lopez Family Foundation and the establishment of the Center for a Healthy Childhood at Montefiore Hospital. This past Sunday she made a surprise appearance in the Bronx to spread her healthy eating message to the residents of the New York City borough. Lopez donated $250,000 from her Lopez Family Foundation.
"My roots are in the Bronx. It was natural to join forces with Montefiore, an organization that has cared for and served the Bronx for more than 100 years," Lopez said in a Montefiore statement. "Our foundation has done amazing work improving the health and well-being of children around the world and now we're looking forward to expanding the efforts underway in the borough where I grew up."
The pop-star, actress, and entrepreneur holds this borough close to her heart. "I like Sundays in the Bronx. It's kind of quiet, everybody's sleeping in late and they go to church. I miss that," said Lopez, who was born and raised in the Bronx, the NY Daily News reported.
"I grew up on rice and beans and pork chops," said the actress to a crowd. "But all it means is making grains and fruits and vegetables the main part of every meal we make."
The Bronx is the least healthy out of New York State's 62 counties — a fact to which Lopez exclaimed, "I'm not having that! No. This has to change. We have to start doing good things for ourselves now."
A partnership like this one might help to combat the epidemic of childhood obesity that the Bronx faces, with over 50 percent of children suffering.
"We are so pleased to work with Jennifer and her Foundation to impact real change for people living in the Bronx and the surrounding region," said Dr. Steven M. Safyer, Montefiore president and CEO. "Our partnership is unique and our goals are large, but we are committed to expanding our efforts and continuing to reach patients and their families, children and young adults in school and community members in an impactful way."
Published by Medicaldaily.com