Jessica Simpson Confirms Pregnancy: 5 Things to Think About Before Baby Arrives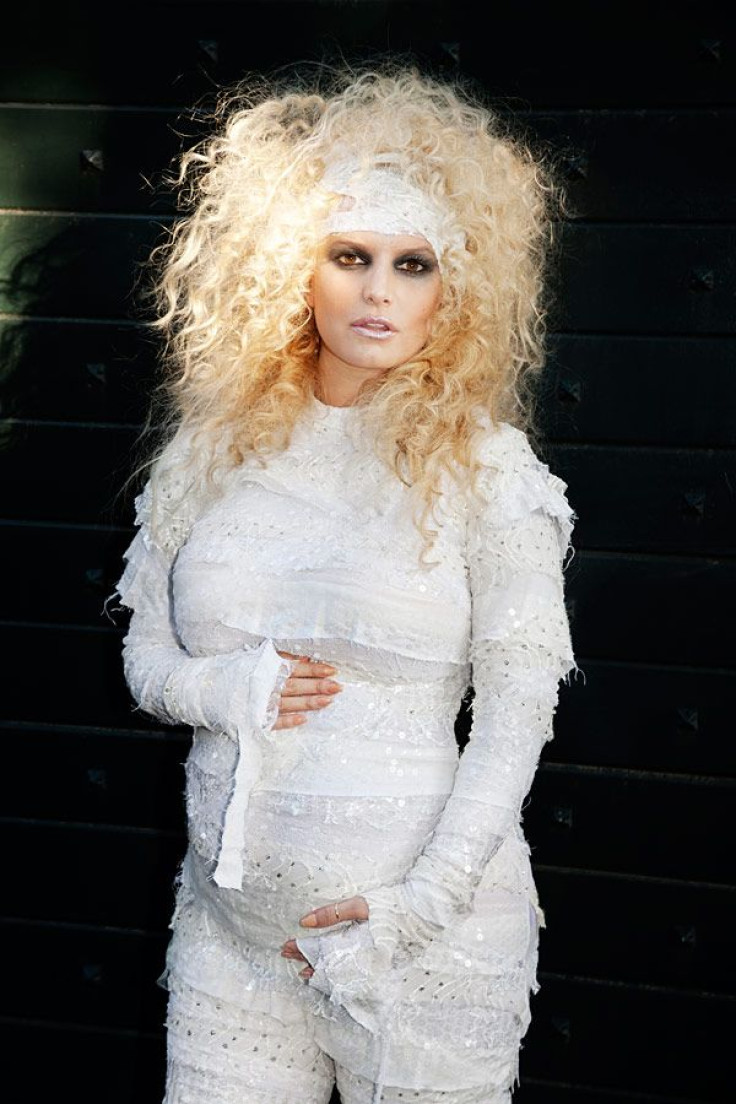 American singer Jessica Simpson, 31 confirmed Monday she is pregnant with her first child.
"It's True! I am going to be a mummy," Simpson said yesterday on her Twitter page, posting photos of herself showing the baby bump in a Halloween costume.
The announcement came after weeks of speculation from media outlets after a photo of her shielding her belly at the airport surfaced in magazines.
Simpson has been engaged to former NFL player Eric Johnson since last November.
5 Things to Think About Before Baby Arrives:
According to the U.S. Centers for Disease Control and Prevention, pregnant women should be aware of the following:
Breastfeeding: You and your baby gain many benefits from breastfeeding. Breast milk is easy to digest and has antibodies that can protect your baby from bacterial and viral infections.
Jaundice and Kernicterus: Jaundice can sometimes lead to brain damage in newborns. Before leaving the hospital, ask your doctor or nurse about a jaundice bilirubin test. If you think your baby has jaundice, call and visit your baby's doctor right away.
Newborn Screening: Within 48 hours of your baby's birth, a sample of blood is taken from a "heel stick," and the blood is tested for treatable diseases. More than 98% of all children born in the United States are tested for these disorders.
Sudden Infant Death Syndrome (SIDS): SIDS is the sudden death of an infant younger than 1 year of age that cannot be explained. Learn how to help your baby stay safe.
Child Safety Seats: Motor vehicle crashes are the leading cause of death among children in the United States. But many of these deaths can be prevented. Placing your baby in age- and size-appropriate restraint system lowers the risk of serious and fatal injuries by more than half.
Published by Medicaldaily.com