John Andrew Welden Faces 13 Years In Prison For Tricking His Girlfriend Into Taking Abortion Pill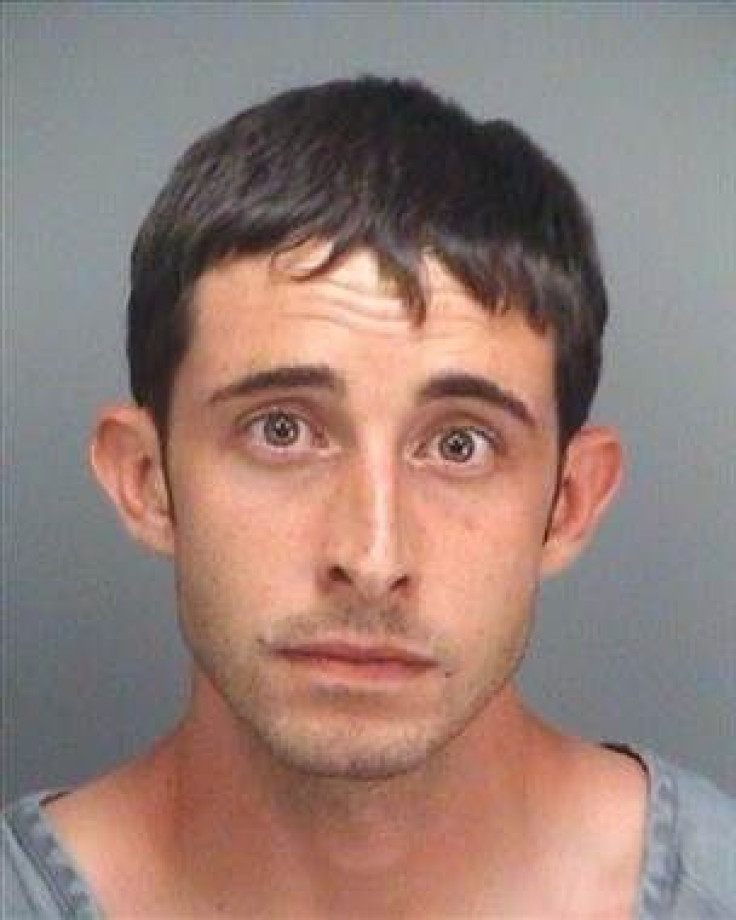 John Andrew Welden, 28, faces the possibility of 13 years in prison after he admitted to slipping his girlfriend Remee Jo Lee the abortion pill, which resulted in the loss of the couple's unborn child. The resident of Florida pleaded guilty to federal charges of product tampering and mail fraud on Monday, the Tampa Bay Times reported.
During court proceedings, Lee's attorney, Monica Sanchez, introduced text messages between the couple that showed Lee's happiness over the positive pregnancy and Welden's dissatisfaction. Welden's sentencing date is scheduled for Dec. 5.
"She is going through depression and is being treated, but she is trying to move on," Monica Sanchez told ABC News. "Nothing in the world, even if he was sentenced to life in prison, will bring her baby back."
After he was arrested in May, Welden was convicted on a first-degree murder charge; however, prosecutors dropped the murder charge for mail fraud in accord with the guilty plea. According to the plea agreement, when Lee was six to seven weeks pregnant, Welden removed identifying marks from the drug misoprostol, marketed as Cytotec, and gave it to his girlfriend who thought she was taking amoxicillin for an infection.
Welden also admitted to forging a prescription through his father, OB-GYN Dr. Stephen Welden, so he could add Lee's name as well as a different medication's name to the pill bottle used to hold the abortion pill.
Shortly after she unknowingly ingested misoprostol, Lee started to experience severe pain and cramps that eventually led to a miscarriage. "Misoprostol may endanger pregnancy (may cause abortion) and thereby cause harm to the fetus when administered to a pregnant woman," states the pharmaceutical company that produces the pill.
"Whenever a woman is robbed of her ability to give birth and have a child, I don't think there's any greater harm you can cause somebody," Lee's other attorney, Gil Sanchez, told the Associated Press. "She's devastated. She still can't believe this happened to her."
Published by Medicaldaily.com