John Travolta's Brother To Open 'Inclusion Films,' Film School For The Developmentally Disabled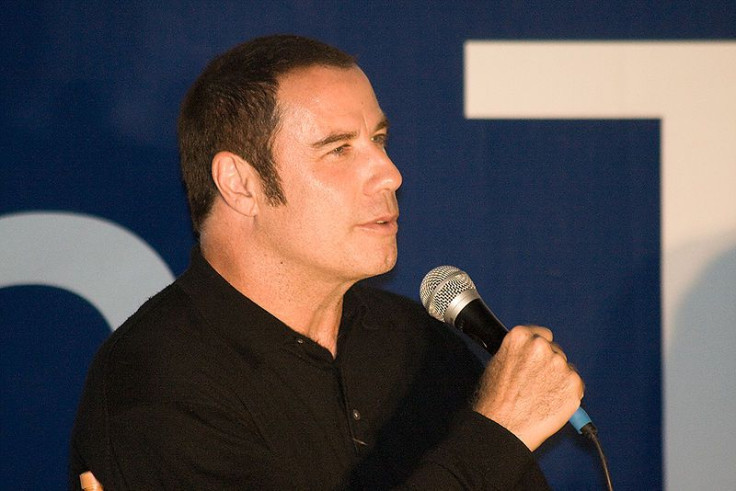 Joey Travolta, older brother of actor John Travolta, is opening a film school in Sacramento, Calif., next month that will cater to students with developmental disabilities.
"Inclusion films provides people with developmental disabilities an introduction to video and film production. Through a partnership with Futures Explored, their program offers students real-world experience so that they may gain job skills that will help them in the film industry and beyond," says a flier on the school's website.
According to United Press International, Inclusion Films will offer 20-week courses that will include hands-on experience with industry professionals. The Sacramento school will be one of several schools that Travolta has started in hopes of teaching people with disabilities entry-level film and media production. He has already launched Inclusion Films schools in other areas of California including Bakersfield, Livermore, and Burbank.
Travolta has a degree in special education. He worked as a teacher for a short period of time before committing to a career in film in the 1970s.
Working with kids with disabilities is likely a cause especially close to Travolta's heart because his nephew Jett, who died in 2009 at the age of 16, had autism. Travolta has summer camps across the country for teens and children with autism spectrum disorders.
"It's more than just a film-making camp. We create a safe environment to communicate, collaborate and produce something to share. When our campers see the finished product at the red carpet screening, they have a sense of accomplishment as well as community. It gives them a voice," he said of the summer camps.
Published by Medicaldaily.com