Josh Marks, 'MasterChef' Finalist, Commits Suicide Months After Revealing Bipolar Disorder Struggle [VIDEO]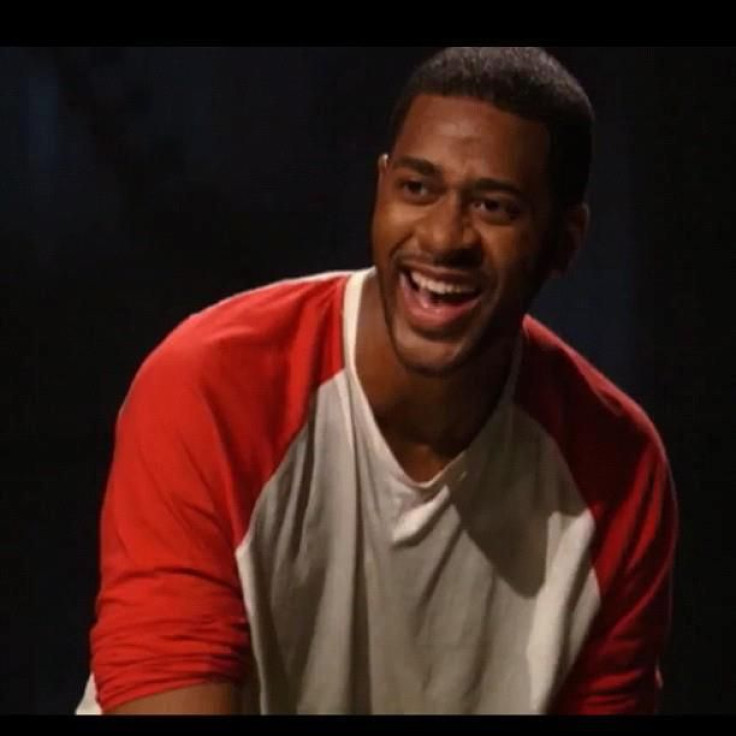 Former MasterChef finalist Josh Marks was reportedly found dead in a Chicago alleyway Friday. Police believe he died from a self-inflicted gunshot wound to the head. He was 26.
According to the Chicago Tribune, relatives at the scene told police that Marks suffered from schizophrenia and bipolar disorder. He had apparently been distraught about something earlier in the day.
In February, Marks revealed that he suffered from bipolar disorder. He said that he listened to music to subside his anxiety.
"Me, personally – I have bipolar disorder," he said in a video for the Make a Sound Project, an organization dedicated to helping people who struggle with suicidal thoughts. "I get a little anxious sometimes, and you know how I cool out is I listen to music ... and just listen to the words and just relax, you know, find my melody."
Bipolar disorder, formerly known as manic-depressive disorder, is a mental condition characterized by mood swings that range from extremely dark depressive states to extreme, manic emotional highs. According to Mayo Clinic, mood shifts manifest themselves in different ways for different people. In some, mood shifts only occur once or twice a year. For others, they occur every day. And in other cases, people experience depression and mania at the same time.
Marks was ordered to undergo a mental health assessment in August after a bizarre run-in with police where he said that chef Gordon Ramsey possessed him. In that incident, Marks was charged with attacking a police officer before being taken down and sent to a hospital for evaluation.
"The Josh that you are hearing about in police reports this morning is not the spirited Gentle Giant that we know," said a statement posted on his Facebook page this summer.
Marks was the runner-up on Gordon Ramsy's MasterChef season 3. He was a self-trained chef. At 7-foot-2, he was affectionately called the "seven-foot-chef" by those who admired his talent.
Published by Medicaldaily.com