Joyce Brothers Dies At Age 85, Pioneer Of Pop Psychology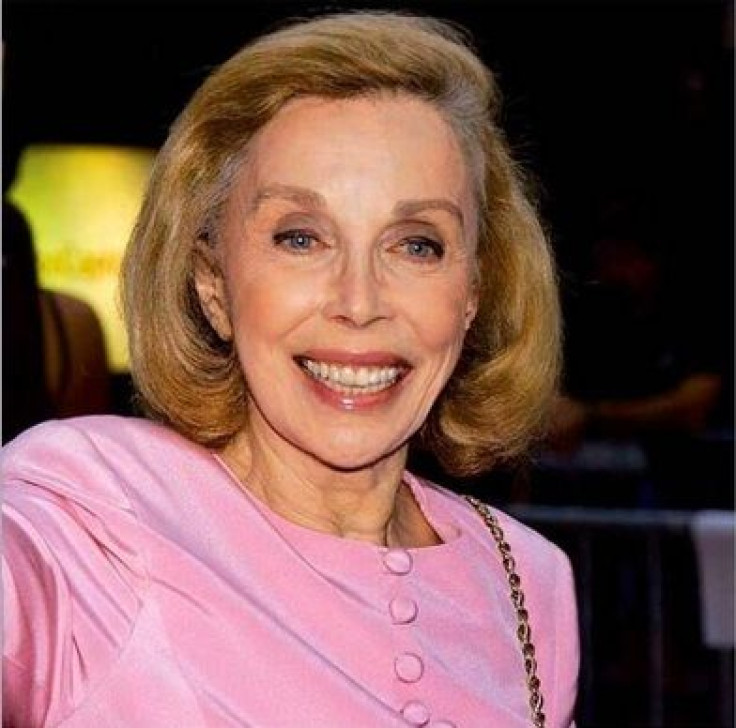 Dr. Joyce Brothers, the mother of mass-media psychology, died of respiratory failure in her home in Fort Lee, N.J. on Monday at age 85.
Widely known for a decades-long career in psychology shows on radio and television, self-help books, and magazine advice columns, Dr. Joyce Brothers led the movement that brought psychology into the common household.
After receiving a Ph.D. in psychology from Columbia University, Dr. Joyce Brothers taught at Hunter College in the 1940s and early 1950s. Her first break in television came as a contestant on The $64,000 question, when she became the first woman to win the grand prize.
The appearance spurred a long career in movies and television; her IMDB page boasts 165 credits. She was offered an afternoon show on NBC in 1958, during which she addressed personal subjects including menopause, impotence, and sexual enjoyment. Viewers and listeners called her through her television and advice shows, at times, on the verge of suicide. Dr. Joyce Brothers would often tell callers to seek more long-term professional help.
Her affable nature translated well to comedy. She frequented as a guest on Johnny Carson's The Tonight Show, and as a panelist on the game shows What's My Line? and The Hollywood Squares. In addition she made dozens of appearances as herself or fictional advice-giving characters on The Simpsons, Happy Days, Baywatch, and Entourage. Her movie credits include roles in Analyze This, Dear God, and Van Wilder.
Dr. Joyce Brothers published several books on relationships, love, and living a fulfilling life. Her bibliography includes What Every Woman Should Know about Men and How to Get Whatever You Want Out of Life. One of her most recent publications is Widowed, a book detailing how she struggled with the grief following the death of her husband Dr. Milton Brothers.
In the wake of her death, quotes of her timeless advice is re-circulating on the Internet. Among them: "The best proof of love is trust."
Published by Medicaldaily.com