Judge Expectedly Backs Tobacco Companies, Rules FDA-Imposed Package Labels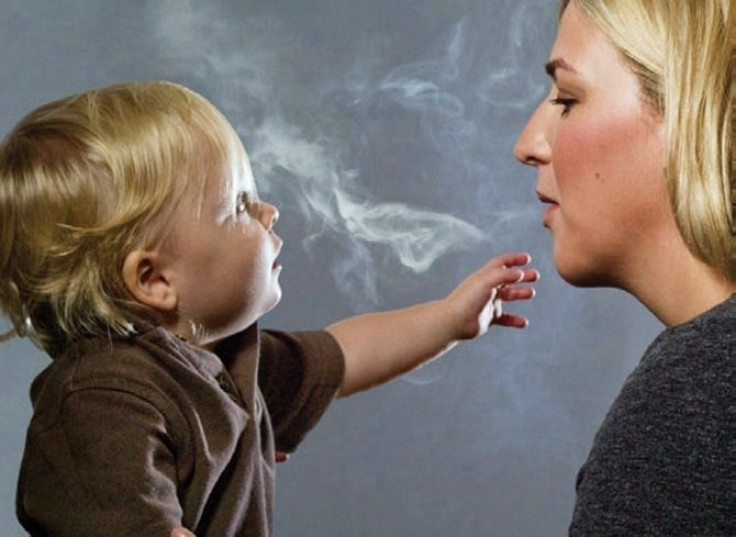 A U.S. judge backed tobacco companies on Wednesday, ruling that the new federal law requiring large graphic health warnings on cigarette packaging and advertising encouraging smokers to quit is unconstitutional.
Tobacco companies like R. J. Reynolds Tobacco Co. and Lorillard Tobacco Co. had filed a lawsuit against the U.S. Food and Drug Administration in August, challenging the health agency imposed regulation that would require graphic images to be displayed on the top half of the front and back of cigarette backs that was scheduled to take effect in September.
U.S. District Judge Richard Leon said in his final ruling that the administration failed "to convey any factual information supported by evidence about the actual health consequences of smoking through its use of these graphic images." The new rule, which had Congress passed in 2009 ordering the FDA to adopt the label regulation, also violated the companies' First Amendment protections against government-compelled speech, he explained.
Leon explained in a 19-page ruling that while educating the public about the hazards of smoking "might be compelling, an interest in simply advocating that the public not purchase a legal product is not".
He noted that the health warning labels were too big to be constitutional and that the government has already numerous ways to deter smoking like raising cigarette taxes or including factual information labels on packages rather than gruesome images.
In 2009 the FDA had adopted the Family Smoking Prevention and Tobacco Control Act and required color warning labels, consisting of shocking images of potential consequences of tobacco use, like diseased lungs, rotting teeth or sick children, to be big enough to cover the top half of a cigarette pack's front and back side, as well as the top 20 percent of print advertisements.
The tobacco companies involved in the case had argued that the new rule violated the First Amendment, and would cost them a total of about $20 million to meet the September 2012 deadline.
Attorneys representing the companies said that the government is using "threats and fear" to motivate people to stop buying products that are legally sold.
"Unfortunately, because Congress did not consider the First Amendment implications of this legislation, it did not concern itself with how the regulations could be narrowly tailored to avoid unintentionally compelling commercial speech," Leon wrote.
Last year Judge Leon had also granted a preliminary injunction blocking the new label requirement from taking effect, saying that the FDA rule may "unconstitutionally compel speech," but the Obama administration had appealed Leon's decision.
"It sounds like they are headed to place where you have to watch a 10-minute video before you can even buy a pack of cigarettes," Judge Leon had commented about the administration during the hour-long meeting earlier this month on the day of the last hearing, according to USA Today reports.
Published by Medicaldaily.com