Junk Food Worse than Diet High in Animal Fats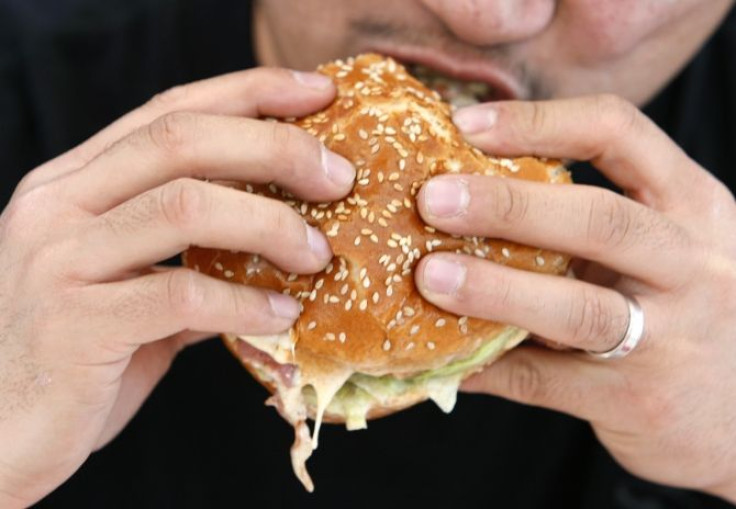 A diet high in animal fat is not as bad as a junk food diet. Eating foods like salami, cookies and chips increases the chances of obesity-induced inflammation in humans, says a new study.
Junk food coupled with a sedentary lifestyle can make a person gain weight along with other genetic factors and hormonal imbalances. This happens because what we eat as fast foods are essentially foods that are packed with energy, that aren't used by the body, with almost zero nutrientional value.
The World health Organization (WHO) says that now almost 65 percent of the world population lives in countries where overweight or obesity kills more people than being underweight does.
Researchers conducted studies on animal models to see if there were any inflammatory responses in the body due to diets.
Rats were fed either lard-based high-fat diet or a diet that included foods that are poor in nutrients like cookies and chips.
"The diet that consisted of human junk food caused the most inflammation and dramatic metabolic changes," said Liza Makowski, Ph.D., assistant professor of nutrition at UNC's Gillings School of Global Public Health and the study's senior author.
Diet Complications
According to the researchers, this is the first study to demonstrate that a junk food diet alters the structures of metabolites. These alterations increase the risk of metabolic syndrome that greatly affects a person's vulnerability to disease like obesity and diabetes type-2.
Obesity induced inflammation can lead to complications like insulin resistance, heart disease and non-alcoholic fatty liver disease in humans.
"Biomarkers revealed in our study could be useful in future studies. This needs to be replicated in human studies; it could be highly useful in future diabetes research," said Makowski.
Obesity is growing with an incredible pace in the U.S., which according to certain estimates is, with more than 30%. Men and women across all ages and ethnicities are prone to obesity. The U.S. economy spends as much as 21 percent of its healthcare costs in treating obesity.
The study was published in PLoS ONE.
Published by Medicaldaily.com