Justice Department Will Appeal Order of Morning-After Pill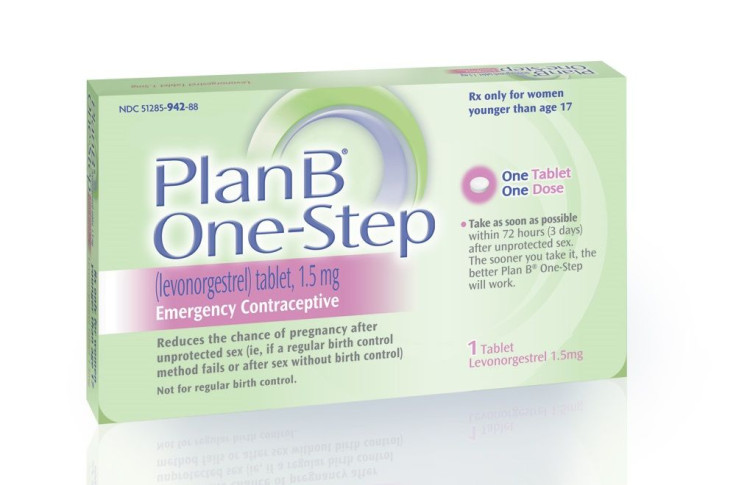 In what looks like an ongoing battle for how the morning-after pill will be sold, the Justice Department said Wednesday that it would appeal a federal judge's order to sell Plan B One-Step and other emergency contraceptives over-the-counter to girls and women of all ages without a prescription.
The announcement came just a day after the Food and Drug Administration approved an application by the women's health group, Teva, to sell one of the morning-after pills, Plan B One-Step, to girls aged 15 and older without a prescription- lowering the age from 17.
On April 5, Senior New York District Judge ruled in favor of eliminating all age restrictions on buying Plan B One-Step and other levonorgestrel-based emergency contraceptives. The FDA was given 30 days to comply with the order, which still stands as per request from the Justice Department since the results of the appeal are still pending.
The Justice Department's appeal will not affect yesterday's decision by the FDA.
According to Korman's memorandum, the FDA almost allowed over-the-counter sale of nonprescription Plan B based on Teva's studies but Secretary of Health and Human Service Kathleen Sebelius used her authority to deny it in 2011. Korman believes she put politics before science when she made the decision.
"The decisions of the Secretary with respect to Plan B One-Step and that of the FDA with respect to the citizen petition, which it had no choice but to deny, were arbitrary, capricious, and unreasonable," Korman said.
The Justice Department's decision was based on Judge Korman's ruling as well as the precedent it would set should they go against the orders of a White House cabinet member, The New York Times said.
Published by Medicaldaily.com