Justin Bieber Denies Being Father of Child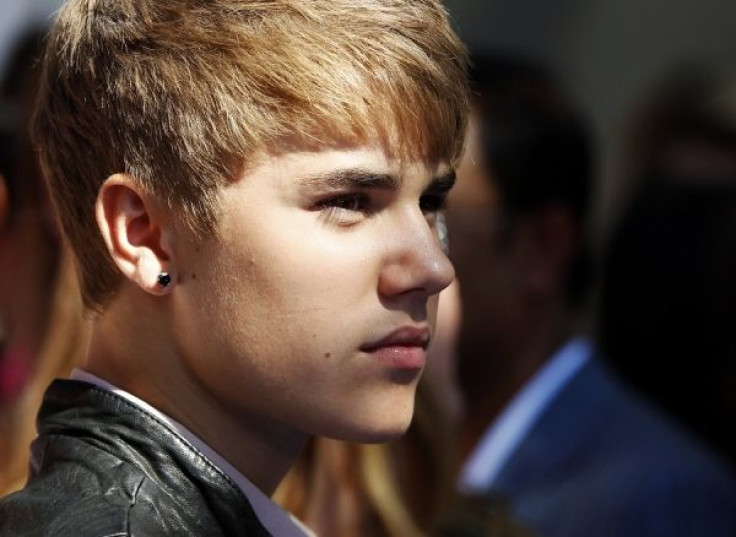 Justin Bieber is denying allegations that he fathered a child and says he has never met the woman who claims to have had relations with him in a backstage bathroom and filed a paternity suit against him.
The teen heart throb appeared on NBC's "Today" show on Friday.
"To set the record straight, none of it is true," he said
Maria Yeater filed the paternity suit earlier this week in San Diego Superior Court.
She had just turned 19 when she claims to have had a sexual encounter with Bieber, then 16, after one of his concerts at the Los Angeles' Staples Center, last fall.
"It's crazy, because every night after the show I've gone right from the stage right into my car. So it's crazy that some people want to make up such false allegations," Bieber told "Today" host Matt Lauer.
Yeater said she gave birth to a boy in July and believes Bieber is the father, because she said at the time, there were no other men that she had sex with.
But Bieber said that it was "crazy" for anyone to make up such a story and he claims to have never met the woman.
Yeater has asked a judge for child support and a paternity test. A hearing is set for December 15th, the Associated Press reported.
Her lawyer said she is a stay at home mother who is looking for child support if the paternity test states that Bieber is the father.
"I know I'm going to be a target," Bieber told "Today."
"But I'm never going to be a victim," he added.
Published by Medicaldaily.com