Kalamazoo College Student Tragically Dies From Bacterial Meningitis Infection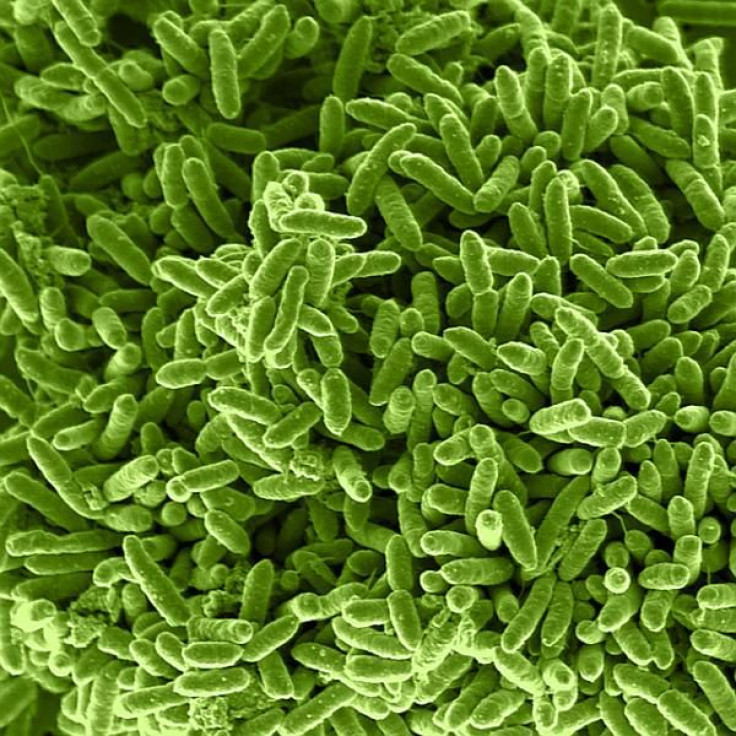 A 19 year old sophomore, Emily Stillman, died this weekend from complications caused by a bacterial meningitis infection. The student was rushed to Bronson Hospital in the middle of the night with a chronic, severe headache.
Usually, the likelihood of a bacterial meningitis infections is low at dormitories on campus because many schools require students to be vaccinated before they move in to campus housing. "We cast a pretty wide net," said Dean of Students Sarah Westfall. "We contacted over 100 in the first couple hours." The Kalamazoo Health department and the college provided treatment to over 100 people who had been in contact with Stillman. There have not been any additional cases of meningitis, according to the local health department.
Although rare, bacterial meningitis infections can progress fairly quickly and cause high fever, nausea, vomiting and confusion. Left untreated the bacterial infection can cause seizures, deafness and even death. Because the disease has such a rapid onset and can have severe long term effects people are given intravenous antibiotics as soon as meningitis is suspected.
Classes started back up today at Kalamazoo College as students prepare themselves for Emily's funeral tomorrow. The college is organizing a bus to Emily's funeral tomorrow for fellow classmates who wish to attend and pay their respects. The college Counseling Center staff members have made themselves available to students.
Bacterial meningitis is mostly preventable if vaccinations are taken before exposure to the disease. According to the CDC there were around 4,100 cases of bacterial meningitis cases each year between 2003 and 2007 resulting in an average of 500 deaths a year. It is not known of Emily had been improperly vaccinated or if the strain she was exposed to was not susceptible to the standard vaccination course.
Press Release from Kalamazoo College
Published by Medicaldaily.com