Katt Williams Gives $1,000 To Fan In Wheelchair With Note Saying 'God Never Leaves'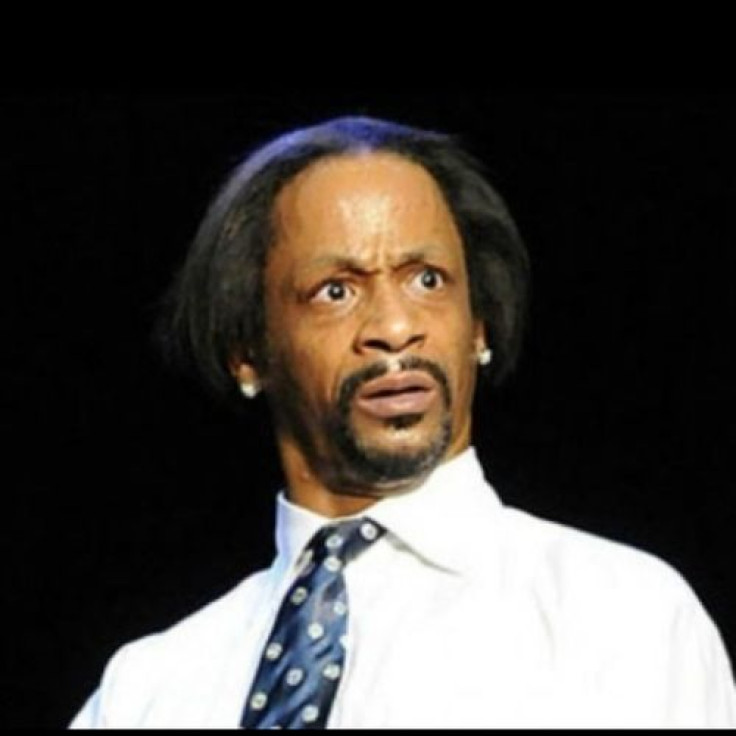 Actor and comedian Katt Williams is known for his wild and eccentric style of standup comedy that leaves his audience bent over from laughter. Seeing a fan confined to a wheelchair crying at his latest show in Boston didn't sit well with the Friday After Next star.
Williams' security detail escorted the unidentified woman backstage to meet the comedic genius who wanted to know why she became so emotional. Her answer surprised him. She explained that they were "tears of joy" because that night was the first time she had laughed since doctors informed her of the kidney transplant that she desperately needed.
After hearing the young woman's story, Williams took all of the information in and left the room. He returned with a note that read "God Never Leaves" — oh, and $1,000 in cash to help with the operation she truly needs, TMZ reported.
According to the National Kidney Foundation, a kidney transplant is given to a person who needs a new kidney in order to replace one that has failed. When kidney or renal failure occurs, the body is unable to filter waste products from the blood, which can eventually turn deadly.
The average cost for a kidney transplant in the United States as of 2011 is estimated at $262,900. This assessment includes the 30-day period before the transplant, procurement, hospital admission, and 180-day period following the transplant and immune suppressants.
Published by Medicaldaily.com