Kellie Pickler Gave Up Cat Because Husband Is Allergic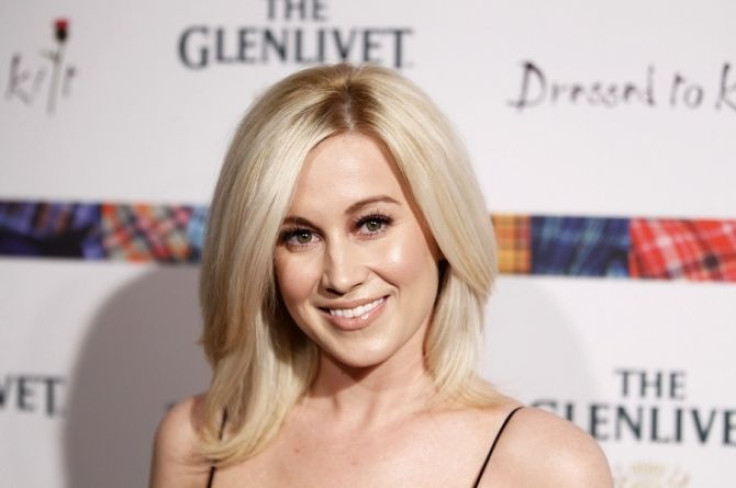 Country singer Kellie Pickler says she gave up her cat because her husband is allergic.
"My husband's allergic to everything – he's like, allergic to air," she told People on Saturday. "So, unfortunately, I had to find my cat Pickles a home with a family back in North Carolina."
She was appearing in New York at the unveiling of cat sweater to benefit the ASPCA.
She insists she considers husband Kyle Jacobs her "best friend" but says her "only complaint that I would have with my husband is that I had to give up my cat."
Pickler said she cried and was "devastated."
"My husband's going to be so sad when he reads this," she said.
Nevertheless she is constantly reminded that she did the right thing.
"I see my husband every time I look at my ring. I'm a blessed woman – I have a good man."
Published by Medicaldaily.com