Ketamine As Medicine? Anesthetic And Club Drug Could Treat Migraines, Chronic Pain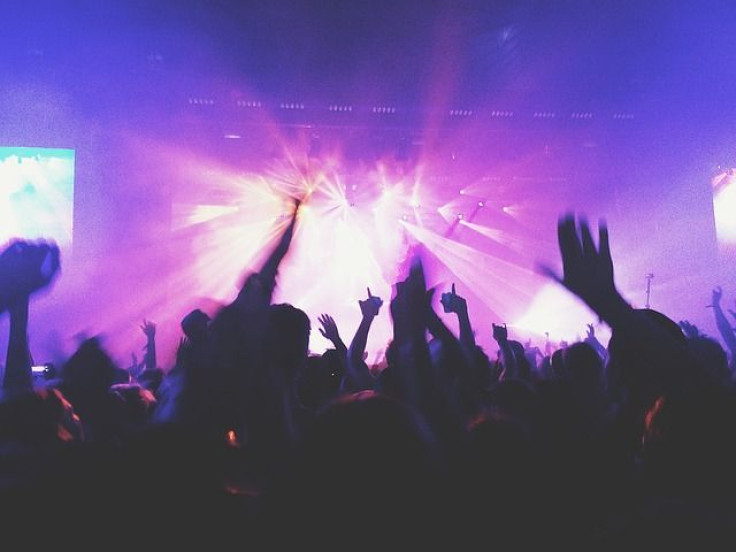 At last month's American Academy of Pain Management 2016 annual meeting, several researchers discussed the use of ketamine, known as both a party drug and an anesthetic, to treat chronic pain, stubborn migraine conditions, and even depression. According to Medscape Medical News, research was presented that showed a 25-milligram ketamine nasal spray reduced migraine severity, and that a small dose was safe for sudden flares of severe pain, often called "breakthrough pain."
Ketamine is typically used to induce anesthesia before surgery or other procedures, according to Drugs.com. Under the United States Controlled Substance Act, ketamine is a Schedule III substance, meaning that the government accepts the drug's medical potential, but abusing it could lead to "moderate or low physical dependence or high psychological dependence." Unlike some other drugs, ketamine is useful both for its anesthetic effects, and for the very psychological effects that landed it on the list of controlled substances.
Though ketamine has a reputation as a party drug due to its hallucinogenic and dissociative effects, researchers at the meeting also noted that it has been gaining traction as a treatment for depression over the past few years, Medscape reported. Research was presented showing that 50 milligrams of ketamine nasal spray is effective for treatment-resistant depression. Pain conditions like migraines are often side effects of this disorder.
"It's not something you want to pull out for everyone, but it might be useful for someone not getting better with typical treatments. You want to kind of limit how often patients use it," headache specialist Duren Michael Ready, told Medscape.
Another presentation also suggested using ketamine in veterans with a chronic pain condition called complex regional pain syndrome and post-traumatic stress disorder — alongside psychotherapy.
"We need to bring in unusual treatments for those tough cases, such as patients with chronic resistant headache," neurologist Hisham Hakim told Medscape Medical News.
Read more:
Ketamine As Depression Treatment? Scientists Harness Drug's Antidepressant Benefits Without Harmful Side Effects
Published by Medicaldaily.com