Ketamine Provides 'Rapid' Relief For Severe Depression; But Is the Hallucinatory Drug Safe?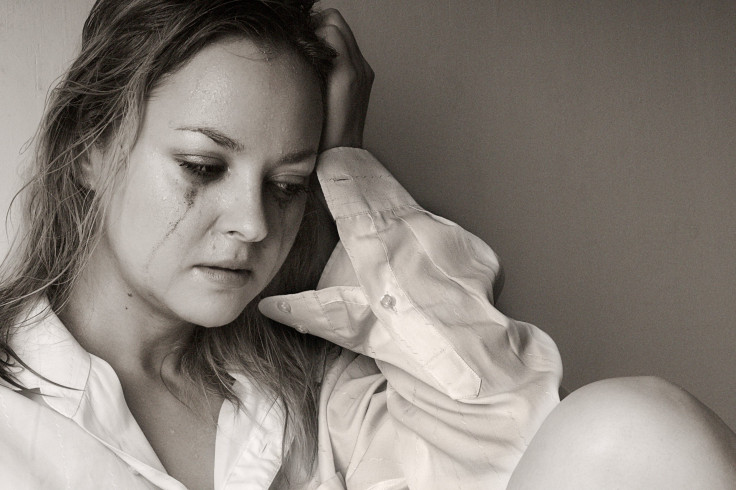 The drug ketamine continues to show promise for treating severely depressed people who do not respond to traditional therapies and medications.
Although developed originally as an anesthetic, the drug is best known by its street name, "Special K," and is used in the United Kingdom as a horse tranquilizer. However, some doctors have long experimented with ketamine as an off-label treatment for severely depressed patients, finding positive results in adults and children.
Ketamine brought "rapid" antidepressant effects in patients with treatment-resistant depression, according to researchers at the University of Texas Southwestern Medical Center. However, even as doctors prescribe ketamine to some patients, medical researchers hope to develop a drug similar to ketamine, given its hallucinatory effects and potential for abuse.
Thus, lead researcher Lisa Monteggia says a heart drug called memantine may provide similar antidepressant relief in such cases without the troublesome side effects of ketamine. Yet the researchers also acknowledge that metamine might not provide the same speed of relief that has become a defining trait of ketamine.
"Although, both ketamine and memantine have similar actions when nerve cells are active, under resting conditions, memantine is less effective in blocking nerve cell communication compared to ketamine," Monteggia said in a press statement. "This fundamental difference in their action could explain why memantine has not been effective as a rapid antidepressant."
Through poorly understood mechanisms, the two drugs alter signals from the NMDA receptors, particularly those associated with the effectiveness of other antidepressants. The neuroscientists say the new findings may help the development of new ways of blocking those receptors with fewer unsavory side effects.
Last year, researcher Demitri Papolos of the Albert Einstein College of Medicine, told NPR he'd found success in using ketamine to treat children with bipolar disorder. In particular, a 7-year-old girl experienced rapid relief of symptoms after suffering severe nightmares, separation anxiety, and psychotic episodes. Only by chance was ketamine discovered as an experimental treatment for the girl, who received the drug as an anesthetic at a dental appointment.
"She got ketamine, and for two weeks she was completely asymptomatic," Papolos said. "We had never seen anything like it before." That was five years ago. Today, the girl is still taking ketamine and is still free of symptoms."
Papolos says ketamine had two effects on patients: a lowered body temperature and rapid relief from anxiety.
Published by Medicaldaily.com