Keto Diets, Often Misunderstood, Can Be Successful
* This is a contributed article and this content does not necessarily represent the views of Medical Daily.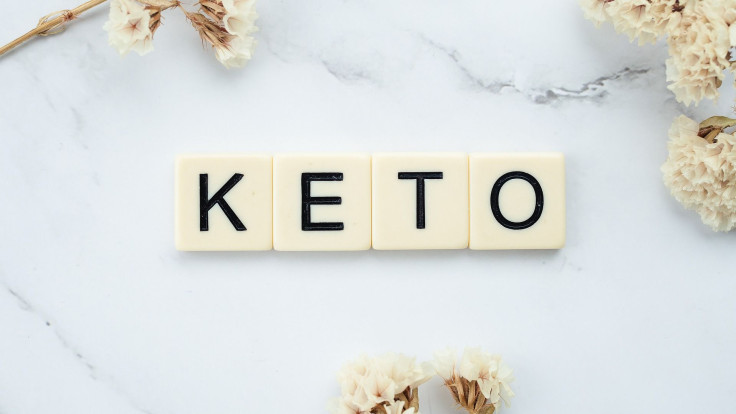 Social media and pop culture have propelled statements from all sides, some of them dangerous, that pertain to what to eat when on a keto diet and while fasting intermittently. Claims, promises, warnings -- these diets also concern health experts who worry about the dieter's cardiovascular health.
In September, National Jewish Health (NJH) reviewed findings of past scientific studies on keto and intermittent fasting diets. They found that they help people lose weight in the short-term, but also "allow consumption of foods that are known to increase cardiovascular risk, and are unlikely to be as effective at preventing heart disease as well-established nutritional guidelines."
And, in some cases, death.
India is mourning the loss of film actress Mishti Mukherjee, 27, who died from kidney failure earlier this month. The family's official statement says she developed a renal infection due to the keto diet:
"…Due to the keto diet, her kidney failed in Bangalore [where] she breathed her last ... The actress suffered a lot of pain."
The keto diet
Designed to use energy stored in the body's fat, as opposed to glucose, keto also presents risks in nutrient deficiency, liver damage, and constipation, according to a recent Harvard Health Letter.
The NJH report said, "With diets like keto and intermittent fasting, social and popular media has been flooded with claims, promises, and warnings that are at best unverified and at worst harmful to your health."
But for Martina Slajerova, author of The Keto All Day Cookbook, and creator of the KetoDiet blog, the keto diet has changed her life, allowing her to maintain a healthy weight.
Ms. Slajerova, who has Hashimoto disease, confessed that cutting out sugar, grains, and processed food wasn't so much a choice, as it was a necessity. When she started keto, it was about maintaining healthy energy levels. Hashimoto disease is an autoimmune disease that compromises the thyroid gland, which is responsible for producing hormones that control metabolism, the process that turns food into energy.
"I follow a whole foods-based keto diet that is low in carbs, moderate in protein and high in healthy fats," she said. "My approach has always been focused on food quality and I include a variety of vegetables, meat, fish and seafood, eggs, dairy, nuts, and seeds. I pay extra attention to healthy fats and quality protein and I avoid all processed inflammatory fats, and junk food."
Expressing her condolences to the Mukherjee family, Ms. Slajerova said to look to science:
"My condolences to the family of Ms. Mukherjee," she said. "[But] we need to rely on robust scientific evidence when examining such cases, otherwise, we will end up with sensationalist correlations that have very little to do with the actual cause." Many people, she continued, follow a keto diet with results that extend beyond weight loss. "I am one of those who has hugely benefited from this approach."
Most who start out with keto struggle with identifying the low-carb foods, Ms. Slajerova explained, adding that the difficulty lies with getting enough electrolytes, thereby hindering the successful completion of the diet.
"It's certainly not a magic cure for everything, but it can be beneficial if it's done right. A common mistake people make when they start…is that they focus only on macronutrients and not…micronutrients and food quality."
Ms. Slajerova has created an app that shows users what they can and need to eat on their diet, "When a diet becomes 'trendy,' more convenient foods, often unhealthy, become available. It's easy to assume that such foods should be included in the diet, while in fact they should be avoided." She suggested incorporating plenty of non-starchy vegetables, nuts, and some berries.
The success stories haven't gone unnoticed, as outlined in the NJH report. But while there is still doubt as to the benefits intermittent fasting brings "..more research is needed to confirm the reported benefits, and before keto is clinically recommended."