Kid Cudi Faints During Chicago Show: 'I'll Do Better And Make Sure To Eat Properly On Show Days'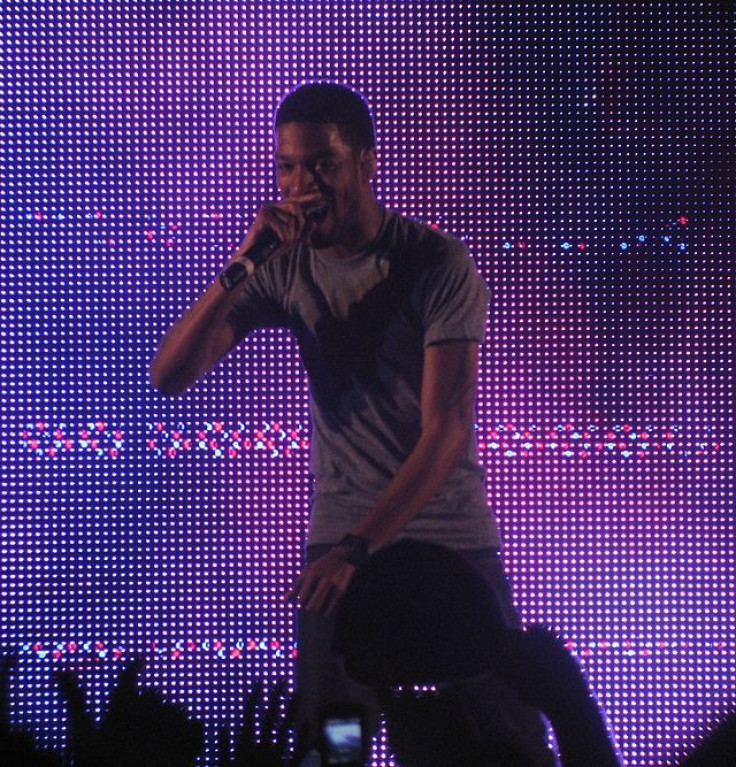 When your parents told you to eat something that sticks to your bones before you embark on a journey or take a test, they were probably right. But 30-year-old rapper Kid Cudi, also known as Scott Mescudi, had to re-learn that lesson when he fainted during a long performance in Chicago.
Right after signing someone's autograph, the skinny Kid Cudi — who is originally from Cleveland — fell backwards to be caught by security guards and was carried off the stage, clearly unconscious at least for a moment. But based on Cudi's Twitter, he recovered quickly and stated he was grateful for everyone's concerns:
He also noted that he'd be sure to eat more before his next performance. Fainting, or passing out, is caused by your brain not getting enough oxygen — which can last from a few seconds to several minutes. Typically before fainting, people experience weakness, lightheadedness, or nausea. It can be caused by low blood sugar levels which occur if you have gone too long without eating. Fainting from lack of food isn't a serious problem, and can be resolved quickly with hydration and eating foods high in protein, sugar, and carbohydrates. Though Kid Cudi over-exerted himself in an enthusiastic performance without eating properly, next time he'll know better.
Published by Medicaldaily.com