Kidney donor mom gets second chance at work (VIDEO)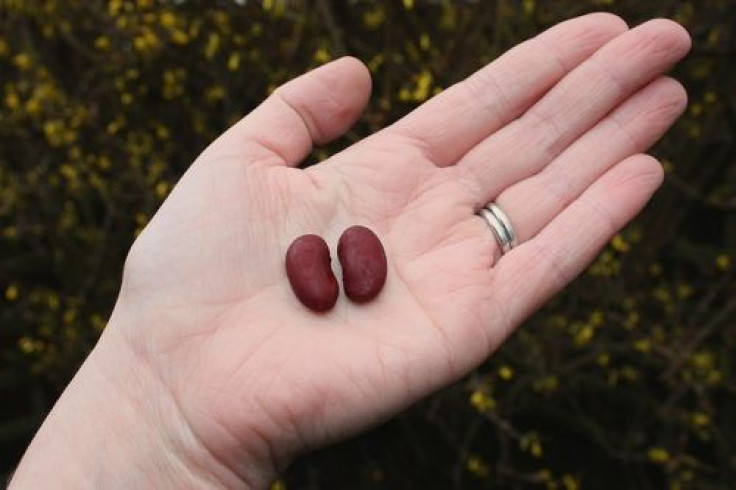 A Philadelphia mom who lost her job after taking time off to give a kidney to her son, could get her job back after her boss' reconsideration of her boss.
Claudia Rendon took a leave of absence from her job at the Aviation Institute of Maintenance because her son's kidney failed and she donated her own. When she returned to work, her position had been filled up.
On Tuesday, her former boss Kyle Berry said she can re-apply for a job in the institute when another position opens and meanwhile she will be paid her normal salary.
"We had time to reconsider. It was simply a mistake," Berry told myfoxphilly.com.
Randon says she was told before taking time off that she might lose the job but she took the leave anyway, reports the Associated Press.
"Any parent in the world would do that for your son. If they say your son needs your heart, you would give it to them in a second, rip it out," Rendon said, according to MyFoxphilly.com. "I don't care, I'll do it as long as my son lives."
Watch the story below:
Kidney Donor Mom Put Back On Salary: MyFoxPHILLY.com
Published by Medicaldaily.com